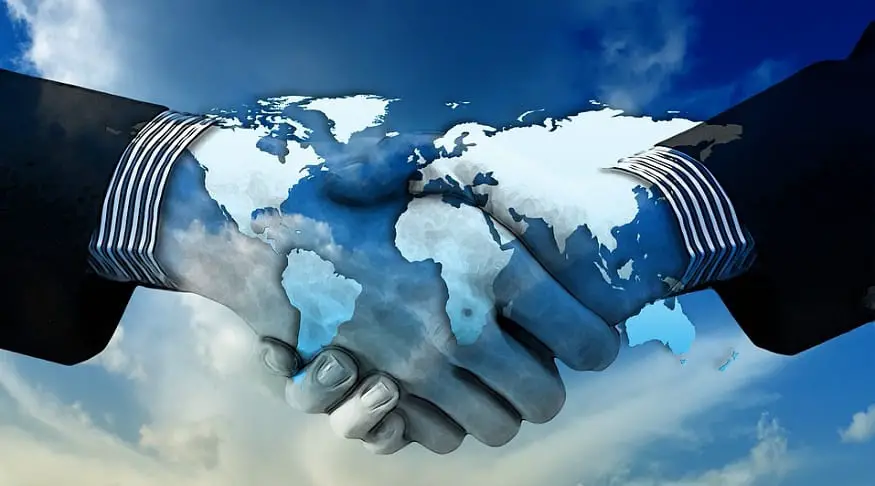 Newly created joint venture to be leader in hydrogen mobility
March 14, 2019
Michelin and Faurecia announce the creation of new hydrogen-focused company.
The new joint venture, called Symbio, A Faurecia Michelin Hydrogen Company, is a French joint venture to help improve hydrogen mobility in France and Europe, among other goals.
Both companies' fuel cell activities will be brought together via the joint venture.
The Memorandum of Understanding signed by Michelin and Faurecia will bring together all of Michelin's projects related to fuel cells, including its Symbio subsidiary, with Faurecia's. Michelin is a global leader in tires and sustainable mobility and Faurecia is a technology leader within the automotive industry.
More specifically, in regard to what both companies will bring to the table, Michelin will contribute research & development and production activities as well as the activities of its subsidiary Symbio, a supplier of hydrogen fuel cells systems associated with an array of digital services. The cooperation between Michelin and ENGIE for the development of a hydrogen ecosystem, especially in the field of hydrogen mobility, will also benefit the joint venture.
As for Faurecia, it will contribute its technological fuel cell expertise it has developed through a strategic partnership with CEA as well as it's industrial knowledge and its strategic relationships with care manufacturers. Faurecia's continued development of high-pressure hydrogen tanks in partnership with Stelia Aerospace Composites, will also benefit the joint venture, according to a Faurecia press release.
The Symbio, A Faurecia Michelin Hydrogen Company will be equally owned by Faurecia and Michelin. It will reportedly be built around a unique ecosystem that will develop, produce and market hydrogen fuel cell systems for a variety of hydrogen mobility applications, including light vehicles, trucks, utility vehicles and other applications.
The two companies believe that hydrogen mobility is important to the French and European hydrogen industrial sector.
Michelin and Faurecia are convinced of the importance of hydrogen technology in the future and seek to create a world leader in hydrogen fuel cell systems with their joint venture.
The company will combine existing and complementary assets from both partners in the joint-venture, this will allow for the immediate offer of a novel range of hydrogen fuel cell systems for all use cases. For instance, for electric vehicles, fuel cell tech complements battery technology, particularly in use cases that need greater autonomy and very intense use.
"I am very pleased to have signed this strategic agreement with Michelin with a view to creating the world leader in hydrogen mobility," stated Patrick Koller, Chief Executive Officer, Faurecia, in the PR.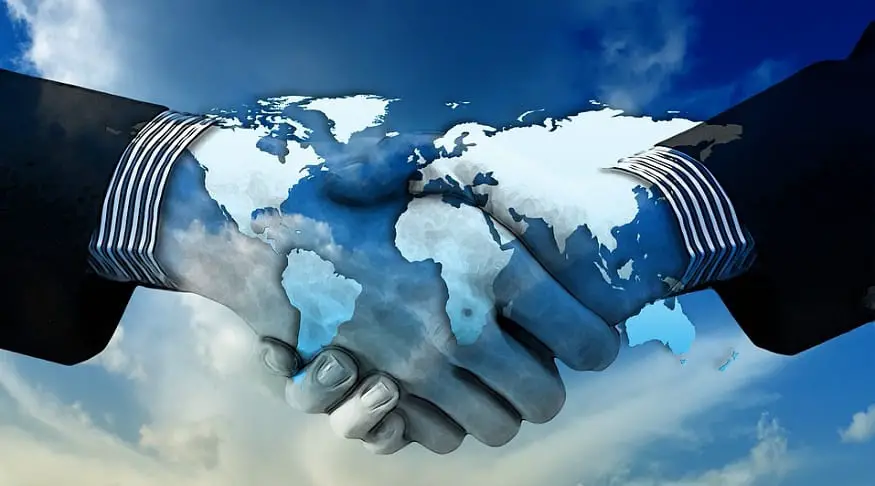 "Our shared vision, as well as the complementarity of our technological know-how, will accelerate the market launch of efficient fuel cell systems adapted to different use cases," Koller added.