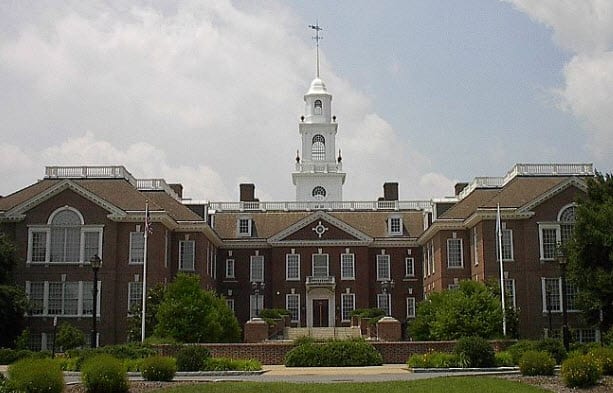 Delaware legislators to hear new proposal from Bloom Energy regarding ambitious hydrogen fuel project
March 7, 2012
Delaware lawmakers are considering a new proposal from fuel cell manufacturer Bloom Energy concerning a new hydrogen energy project in the state.
Bloom is one of the world's leading manufacturers of fuel cells and producers of alternative energy technologies. The company has been at the forefront of progress in terms of alternative energy and sustainability for some time. Bloom is now looking to establish an ambitious project in Delaware that could help the state save a significant amount of money on energy costs.
The project would bring 235 of the company's fuel cells, called Bloom Boxes, to the state.
These fuel cells would be used to generate more than 47 megawatts of electricity, which would be funneled to the regional energy grid. Legislators say that the fuel cells would be powered by natural gas. In Delaware, natural gas is a non-renewable source of fuel, making the state's fuel cells decidedly less carbon neutral than they are meant to be.
A public hearing will be held at the DNREC offices this week in New Castle, Delaware.
The public will be able to share their opinions on the matter and Bloom Energy plans to detail the benefits of fuel cells to legislators and residents. One of the topics that is likely to get a great deal of attention at the public hearing is the issue of cost. Fuel cells are notoriously expensive machines, so much so that some states have avoided them entirely as a way to save money.