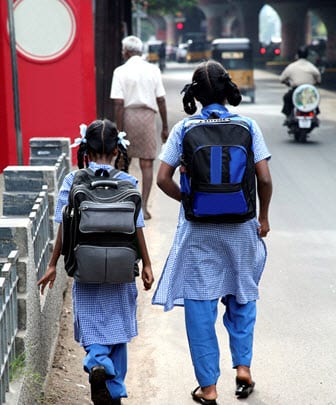 New report highlights the growing hydrogen market in India
November 30, 2011
Frost & Sullivan, a global business research firm, has released a new report concerning the state of the stationary fuel cell market in India.
The report shows that the market is growing quickly in India, where hydrogen is fast becoming a primary fuel source to power the nation's populace. India, home to some 1 billion people, has been exploring ways to incorporate alternative energy into the nation's power infrastructure, hoping to move away from fossil fuels and nuclear energy entirely. Stationary fuel cells, most often used to power homes and industrial businesses, seem to have found major success in the nation.
The growth in the hydrogen fuel market is attributed to government incentives that encourage companies and individuals to adopt alternative energy. Due to the nation's extreme population, pollution has become a very real concern for many. The emissions produced by fossil fuels have spawned widespread illness throughout the nation, which is costing the government a great deal of money.
By adopting alternative energy, India may be able to put an end to pollution and energy poverty once and for all.
The same government incentives encouraging companies to switch to renewable fuels is also proving alluring to foreign alternative energy companies. Fuel cell manufacturers have begun to flock to India in the hopes of gaining access to new technologies and resources that could make fuel cells more efficient and affordable.