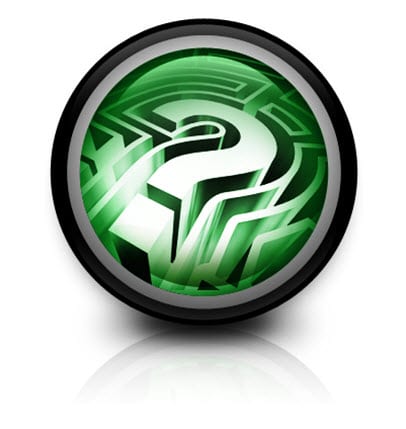 New report highlights the need to move away from rare metal use in alternative energy systems
December 7, 2011
The Joint Research Center, a scientific and technology research laboratory associated with the European Union, has released a new report highlighting the importance of rare earth materials and how their scarcity may put an end to sustainable fuel in the not-so-distant-future.
The report from JRC comes on the heels of a similar report released by the European Commission in 2010. The Commission's report highlighted the massive demand for rare earth metals coming from several industries around the world. Researchers with JRC believe that the demand for rare earth metals may significantly delay any efforts toward sustainability.
Many alternative energy systems rely heavily on metals like platinum, which is rare in Europe. Recently, The European Union adopted hydrogen as one of its most favored alternatives to oil. Fuel cells, the engines of hydrogen energy, are built using a significant amount of platinum, which acts as a catalyst for chemical conversion and electricity production.
Researchers say that without undistorted access to platinum, and other metals, the EU's want for hydrogen may extend beyond its means to incorporate the fuel.
Given the scarcity of these metals, access to them is not always guaranteed. As the world's supply of platinum, tellurium and other materials diminishes, the cost of what is left rises sharply. Researchers suggest that nations looking to adopt alternative energy should look for new ways to build sustainability energy systems that do not rely on rare metals.