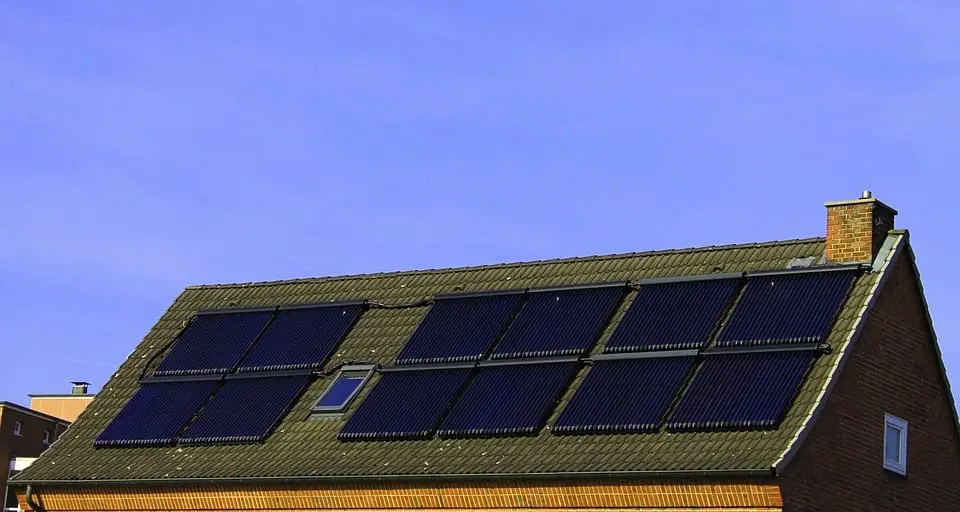 New solar energy digital marketplace launches in Australia
March 2, 2017
Decentralized Energy Exchange aims to expose more homeowners to solar energy
Australia has become the first country to launch a digital marketplace for solar energy. Called the Decentralized Energy Exchange, the marketplace is designed to provide homeowners with a way to access solar power. Currently 16% of all clean power generated in Australia comes from rooftop solar panels. An estimated 1.6 million rooftops throughout the country have been equipped with photovoltaic systems. The new marketplace is expected to help more homeowners enter into the solar energy market.
Australia is focusing more heavily on clean power in the residential sector
Australia has become one of the fastest growing solar energy markets in the world. Government regulations have been supporting the growth of this market for some time, but changes in energy policy have slowed growth to a certain degree. Growth within the residential sector, however, remains quite healthy. The residential sector accounts for significant solar capacity and energy developers are becoming increasingly eager to tap into this capacity in order to see greater success in the solar energy market.
Solar energy could help avoid future blackouts
GreenSync, one of the partners behind the new digital marketplace, believes that the growth of Australia's solar energy market could help the country avoid future blackouts. As the demand for electrical power grows, conventional energy systems are beginning to be strained. Coupled with an aging infrastructure, this creates a somewhat significant problem for the country. Homes equipped with solar panels can avoid this problem, as they do not have a strict reliance on the country's established energy infrastructure and can generate their own electrical power.
Australia to focus more heavily on clean power in the future
As the solar energy market continues to grow, it will likely help Australia accomplish its emission reduction and environmental goals. The country intends to reduce emissions production by a significant amount in the coming years. In order to accomplish this, Australia is beginning to invest more heavily in clean power. New forms of energy will allow the country to become more environmentally friendly and reduce its reliance on fossil-fuels.