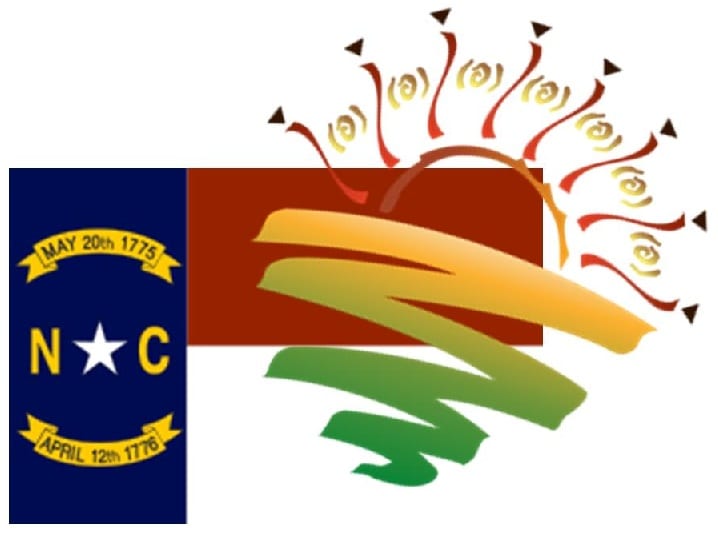 New solar energy system planned in North Carolina
February 18, 2013

North Carolina to get new solar energy system from Strata Solar
Strata Solar, a leading solar energy company, has announced plans to develop a new solar farm in North Carolina. The state is home to several small solar energy systems, some of which act as pilot projects that are meant to help gauge the prospects of this form of renewable energy. The solar farm that Strata Solar is developing is expected to be the largest in the entire state and one of the largest in the U.S., with a total capacity of 100 megawatts.
Solar farm to be the largest of its kind in the state
The next largest solar energy system in the state can be found at Duke University. This system boasts of a total capacity of 26 megawatts, which is roughly enough to power 3,900 average homes. The new solar energy system from Strata Solar will take up some 400 acres of land and will cost a total of $250 million. More than 400 new jobs will be created for the construction phase of the project, with several hundred being permanent positions for t he sake of maintenance and upkeep.
Economic benefits drive support behind solar energy
Renewable energy has been gaining more attention in North Carolina because of the economic prospects it represents. New energy projects often produce new jobs, which are sorely needed in North Carolina. The state currently has an unemployment rate of 9.2%, above the national average of 7.9%. The economic prospects of solar energy have been promising enough to win support from the state government as it continues to find ways to help create new jobs in the private sector.
System may be active by end of 2013
The new solar energy system from Strata Solar is expected to begin construction this year. By the end of 2013, the system is expected to begin producing energy. This energy will be fed into the North Carolina energy grid, where it will be distributed among consumers. Solar energy is likely to continue gaining support throughout the state due to its potential benefits.