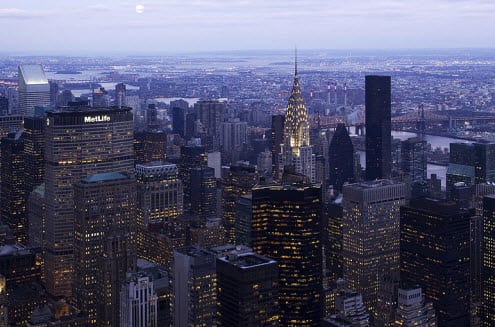 New York alternative energy groups seeks state funds to help power sustainable projects
October 30, 2011
The pursuit for alternative energy in the U.S. seems to have left the hands of the federal government.
While the government has been keen to keep alternative energy as a modest priority, many states are eager to adopt renewable fuels. The sluggish adoption of alternative energy from the government has spurred many states to take matters into their own hands by challenging companies, academic institutes and citizens to come up with new technologies and strategies to implement sustainable fuel. New York is one such state.
The Finger Lakes Regional Economic Development Council, an innovative energy work group comprised of several technology companies and academic groups, has been striving to bring alternative energy to the state for years. Such an undertaking takes money, however, which state lawmakers have been leery of granting in the past due to uncertainty regarding such initiatives.
The state recently announced a $200 million prize pool from the Economic Development Fund, which the work group hopes to attain to further the development of its various projects.
The work group will be developing an innovative hydrogen energy system in the hopes of winning state money. If successful, much of the funds will be distributed to the various organizations comprising the group to help facilitate alternative energy projects. Some of the money will also go toward procuring a facility in which the organization can test hydrogen storage methods.