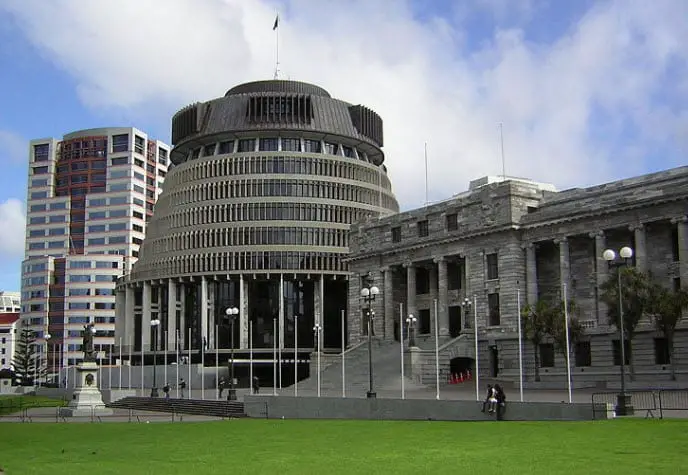 New Zealand to investigate the viability of hydrogen fuel for commercial purposes
August 13, 2011
A new investigation into the viability of hydrogen fuel is underway in New Zealand's Southland.
The investigation is being led by Venture Southland, an expansive joint-initiative comprised of local governing bodies to promote tourism, enterprise and community development in the region. Venture Southland will examine how hydrogen fuel can be produced efficiently and the benefits the fuel offers to commercial travel. Pending the results of the investigation, Southland may become inundated with a wave of fuel cells as the region makes the switch to alternative energy.
The organization realizes that fuel cells are the engine through which hydrogen is made useful. These systems, however, rely on electricity to operate. Venture's interest in hydrogen fuel is fostered by the notion that fuel cells can be run on sustainable electricity, such as that provided by solar panels.
For hydrogen to truly be viable for the nation, it must be an entirely sustainable system, according to Steve Canny, strategic projects group manager for Venture Southland.
New Zealand has had a particular knack for incorporating alternative energies, having success in harnessing power from wind turbines and hydro-dams. These fuel sources could be used to power hydrogen fuel cells, allowing for the creation of a sustainable energy system that does not yet exist elsewhere in the world. This idea, however, relies upon technological advances coming from Europe, Asia and the U.S., propelling fuel cells beyond their current shortcomings.