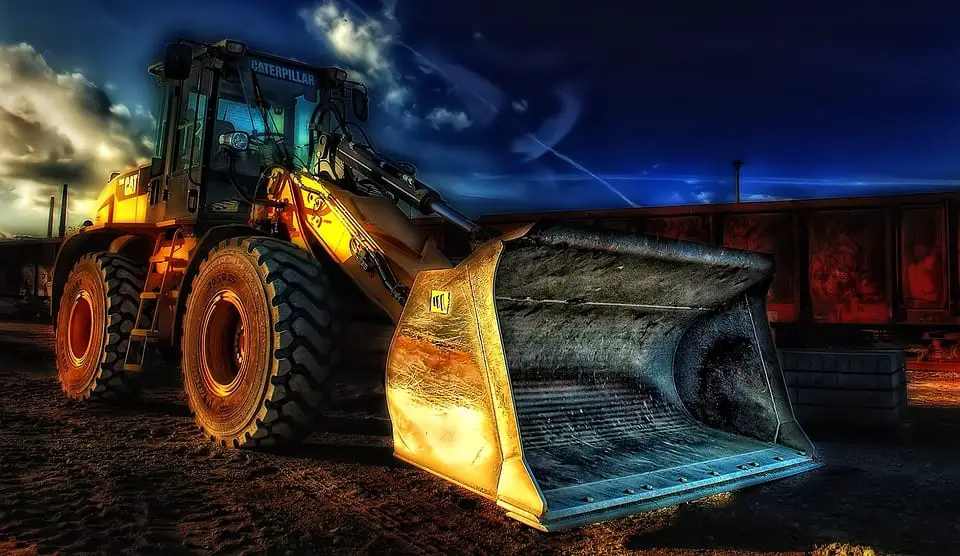 New zero-emission hydrogen fuel cell generator designed for construction industry
October 11, 2018
The ECO GH2 has been developed to provide cleaner power to UK construction sites.
A new zero-emission hydrogen fuel cell generator, known as the ECO GH2, has been produced by Taylor Construction Plant (TCP) and Intelligent Energy. Through their strategic partnership formed in 2017, the companies have integrated, tested and evaluated new products from the construction industry.
The ECO GH2 is the first product to result from the partnership.
The zero-emission hydrogen fuel cell generator is fueled by hydrogen and utilizes an Intelligent Energy 801 fuel cell module (FCM) to produce a DC generator that is able to achieve a maximum output of 1 kW.
The ECO GH2 can reportedly be used with a TCP invertor power pack or with DC power loads to produce an off-grid generator unit up to 5 kW for welfare units, power tools and accessories.
According to TCP, the generator produces no emissions and is virtually silent when in operation, which is ideal for use during night-time work in urban areas. Additionally, it can be used in ventilated enclosed spaces and is also lightweight, making it easy to operate and carry.
This zero-emission hydrogen fuel power unit offers the construction industry a cleaner way of working.
The ECO GH2 can be used for multiple applications thanks to the integration of Intelligent Energy's 801 fuel cell module with TCP's product design. Taylor Construction Plant managing director Andrew Barker also notes that the unit is a vital component to TCP's new LGP inverter power pack. Combined, these units offer an energy output of 5 kW and are an "invaluable resource for the construction industry," which seeks to achieve zero emission.
"Change is taking place in the construction industry as a growing number of businesses understand the need to transition to a cleaner way of working," said Intelligent Energy interim chief executive Alistair Ball, reported The Construction Index.
"Our fuel cell products could have a marked impact for the construction industry in addressing issues around ambient noise, air quality and climate change," Ball added.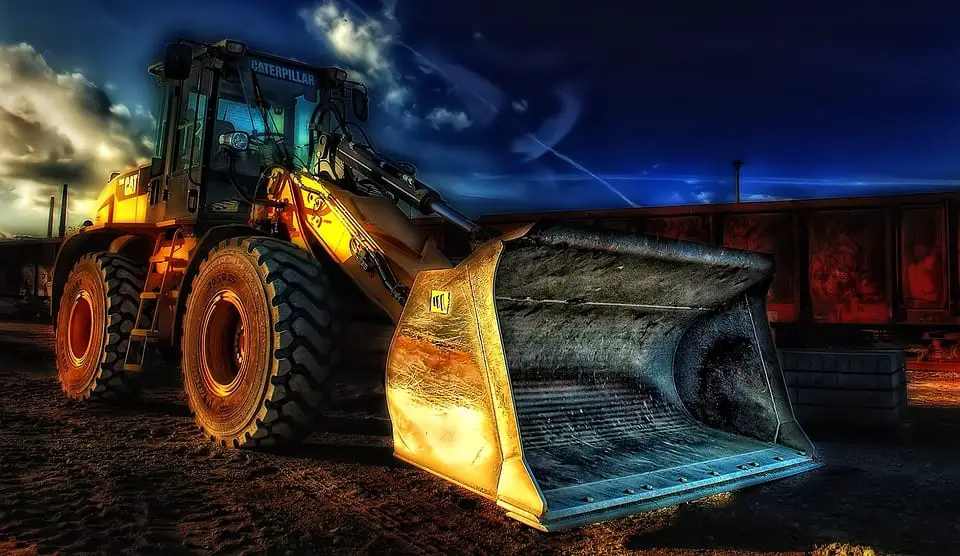 The zero-emission hydrogen fuel cell generator, ECO GH2, was launched at the UK Construction Week trade show, which began on October 9th at the Birmingham National Exhibition Center (NEC) and runs until today (October 11, 2018).