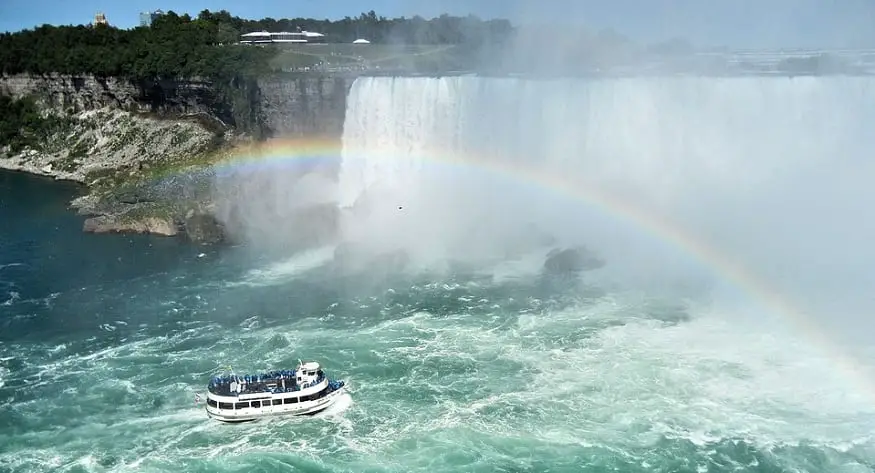 Niagara Falls Maid of the Mist tour boats to operate using clean power
May 10, 2019
Popular tourist attraction in Niagara Falls New York is trading in diesel fuel for electric batteries.
The Maid of the Mist, one of the longest-running tourist attractions in North America, is about to get an eco-friendly makeover. The company, which launched its first boat tour on the lower Niagara River in 1846, announced plans to launch two battery-powered, zero-emission passenger vessels later this year.
The boats will be powered by high-capacity battery packs.
The new Maid of the Mist electric tour boats will be 27-meters long and are currently under construction in Wisconsin. Once completed, they will be among the first fully electric passenger vessels in North America.
The clean powered boats are being designed by naval architects and marine engineers with Propulsion Data Services. They will be equipped with lithium-ion battery packs provided by ABB, a Swiss technology company. ABB will also supply the onshore charging system. The boats' batteries will reportedly be recharged for seven minutes to 80% capacity after each trip out into the lower Niagara River.
Beyond running on clean, carbon-free power, the green technology also means the elimination of exhaust fumes and a loud engine, allowing tourists to better enjoy the thundering sound of the falls.
The new electric-powered Maid of the Mist vessels will launch into service at the end of summer.
The two new boats are expected to be launched into service in mid-September 2019. They will replace the current diesel-engine vessels, which will remain operational until the electric boats take over.
"It makes perfect sense for Maid of the Mist to be a world leader with the implementation of this green technology," said the company president Christopher M. Glynn in a press statement, reports The Standard.
"The new vessels will carry our guests to the base of Niagara Falls, one of the world's largest sources of clean hydroelectric power."
The boats "will transport visitors while protecting the health of our waterways and environment," added New York Lt. Gov. Kathy Hochul.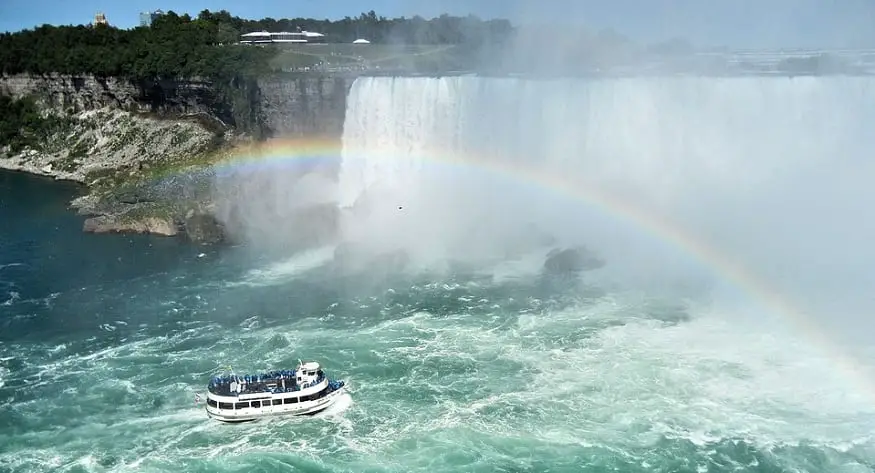 Maid of the Mist operates boat tours on the US side of the Niagara River, while Hornblower Niagara Cruises operates tour boats on the Canadian side.