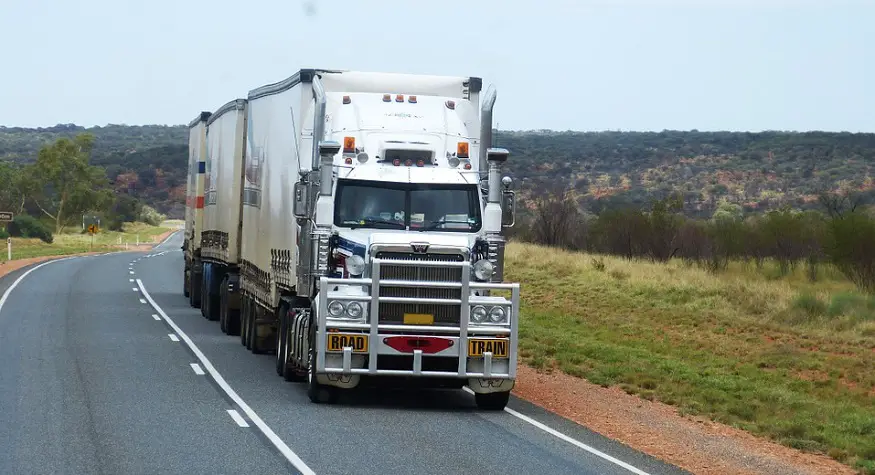 Nikola awarded grant for fuel cell membrane electrode assembly R&D
August 8, 2019
Nikola Motor has recently been awarded a $1.7 million research grant from the US Department of Energy.
The $1.7 million grant will allow Nikola Motor Company to research fuel cell membrane electrode assembly (MEA) development. The MEA is considered to be the heart of a hydrogen fuel cell. Its primary purpose is to function as a barrier to separate the cathode and anode of the fuel cell system. Additionally, being a permeable membrane, it serves as the layer through which hydrogen gas flows and releases electrons to produce electricity.
The research funding will help Nikola with its goal of making hydrogen fuel cells more efficient.
The Arizona-based hybrid truck design company specifically wants to use the funds from the research grant to develop a new fuel cell membrane electrode assembly architecture that is better suited to heavy duty vehicles, such as Nikola's class 8 trucks, which require high-power output and extreme durability.
Presently, one of the major challenges of hydrogen fuel cells is that they are inefficient in regard to converting incoming electricity that is utilized to generate hydrogen into electricity and then converting it back into electricity.
By improving the efficiency of the MEA this can make hydrogen fuel cells more efficient. With greater efficiency the belief is that fuel cells will be more competitive with the fossil fuel industry.
The fuel cell membrane research could benefit the entire hydrogen and fuel cell industry.
"This award provides an opportunity for the highly talented Nikola team to leverage expertise in academia and exceptional resources within the DOE Fuel Cell Consortium for Performance and Durability to accelerate a breakthrough that will benefit the entire hydrogen and fuel cell industry and community," said Jesse Schneider, executive vice president, Hydrogen & Fuel Cell Technologies, Nikola ,reports CleanTechnica.
Nikola plans to bring its fuel cell trucks to US roads within the next few years. It already has over 14,000 orders for its class 8 trucks, which include long haul hydrogen fuel cell trucks. The first road tests of the new vehicles are expected to start later this year (2019) in Arizona.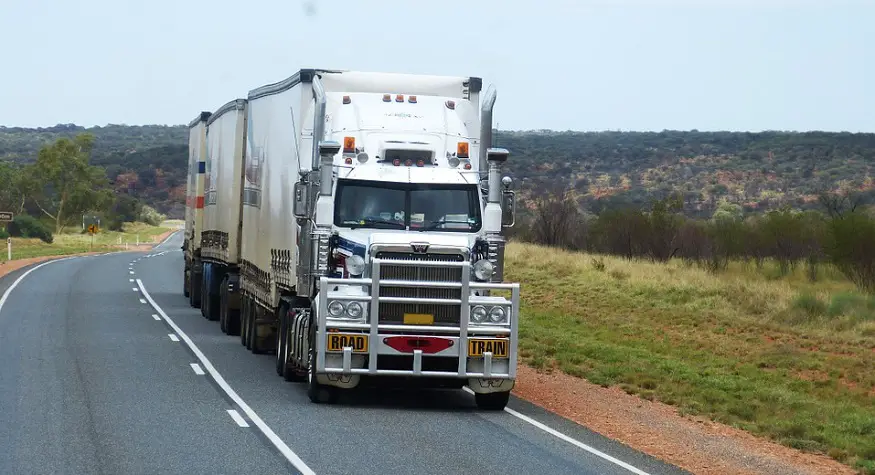 For the fuel cell membrane electrode assembly research and development, Nikola will be partnering with experts from Carnegie Mellon University, Northeastern University, and the Georgian Institute of Technology.