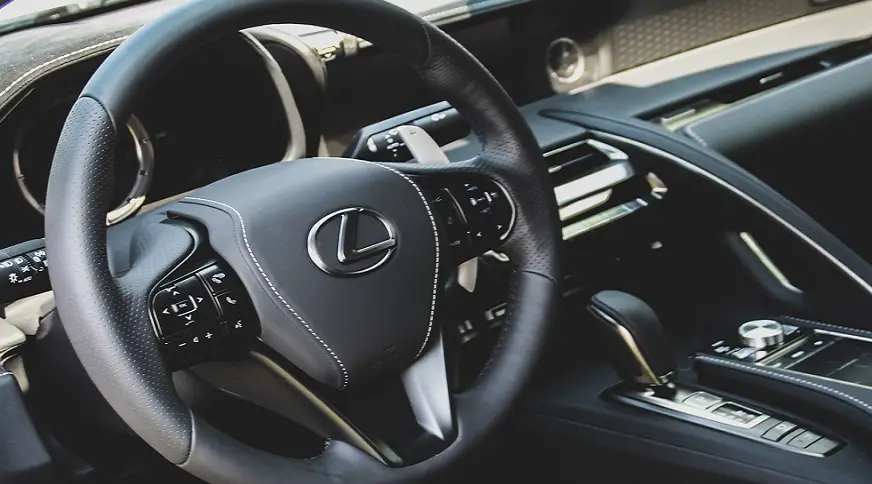 Images of rumored Lexus LS hydrogen fuel car surface on the web
August 9, 2019
Lexus' fuel cell electric vehicle appears to be more than just a rumor.
A spy shot of the Lexus LS hydrogen fuel car has been circulating online, re-igniting interest and speculations regarding the hydrogen fuel cell-powered LS the company teased back in October 2015, which is based on the Japanese automaker's LF-FC concept.
Very few details of the spied prototype car can be seen from the online images.
The images of the presumed prototype of the Lexus LS hydrogen fuel car, shows a mostly camouflaged dark-colored sedan covered in swirly white circles to mask the car's details. The only part of the car that is truly exposed is the front grille design, along with a partial glimpse of the vehicle's headlights and taillights.
Many automotive experts, including Motor1.com, expect for the design of the fuel cell powered Lexus LS to have a complete overhaul. Beyond the added fuel cell technology, the expected changes include updated light clusters and a new grille design that's more in line with the automaker's 2021 model year portfolio.
The Lexus LS hydrogen fuel car may feature a more advanced version of the powertrain in Toyota's next-gen Mirai.
Lexus, which is the luxury vehicle division of Toyota, is expected to use the same fuel cell technology applied in Toyota's Mirai. However, it could be that the fuel cell powered Lexus LS may be equipped with a more advanced version of the powertrain that is to be featured in the next generation Mirai.
Furthermore, Motor1 says that it is expected that Toyota will offer a sport all-wheel-drive system, which is standard in the hydrogen-powered Lexus LS sedan.
Additionally, the fuel cell car could also have what Lexus calls its "innovative drive system," which is an all-wheel-drive system that sends the power to the rear wheels and to the in-wheel motors located up front. The system, designed for the LF-FC concept, regulates the power to offer optimum torque, stability and handling. That being said, it is unknown how much of this tech will eventually be integrated into the production model.
As it stands now, very little is known about the potential 5-seater fuel cell sedan. While no announcement has yet been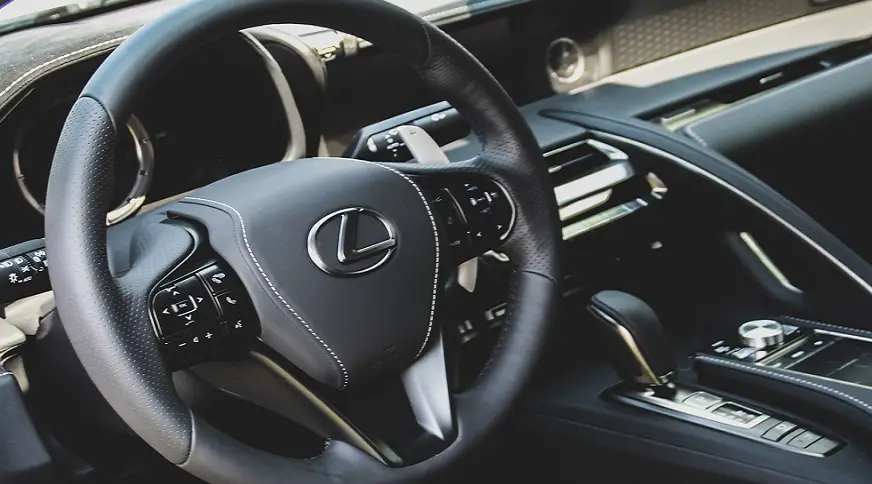 made about when the possible Lexus LS hydrogen fuel car will come to market, it is highly expected that an all new Lexus LS will be rolled out as a 2021 model sometime in 2020.