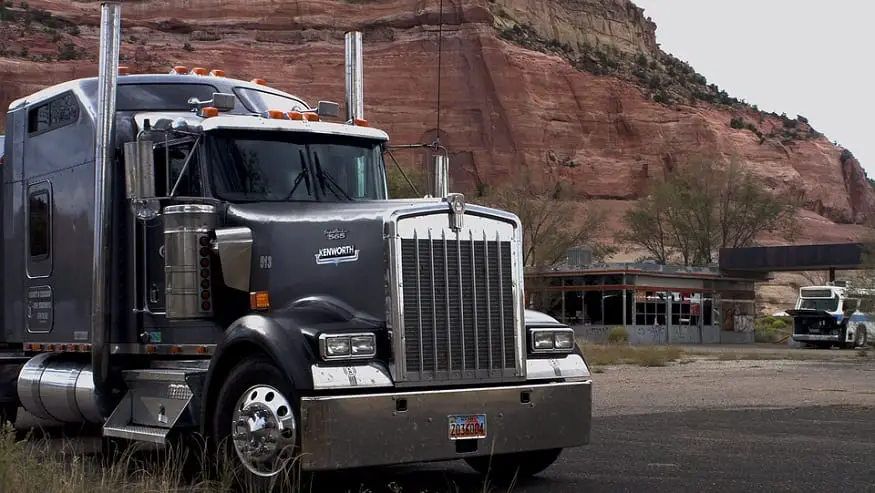 Hydrogen powered trucks seen as the future for zero-emission trucking
March 18, 2019
Batteries may be the future for carbon-free cars but this might not be the case for trucks.
Hydrogen powered trucks could be the future of the trucking industry, according to Maarten Wetselaar, Integrated Gas and New Energies Director, Royal Dutch Shell.
Wetselaar said at the 2019 edition of CERAWeek that hydrogen is essential for the decarbonization of heavy transport.
"For the decarbonization of heavy transport, there really is no alternative to hydrogen," Wetselaar said at one of the opening sessions of the 2019 edition of CERAWeek, reports Freight Waves.
CERAWeek, which was held in Houston, is a gathering that brings together several thousand leading energy decision-makers from both government and private industry. It is considered to be the world's leading energy conference.
It wasn't only Wetselaar who voiced this opinion about hydrogen trucking. Other sessions during the event that were hosted by various CERA officials also discussed the future of hydrogen powered trucks and how it was going to be this alternative fuel that would power heavy vehicles of the future and not battery electrics.
Hydrogen powered trucks have more advantages over battery powered trucks.
There are a number of reasons why several of the world's leading energy decision-makers believe that hydrogen will have advantages over batteries in the future, in regard to heavy duty trucks.
For instance, hydrogen doesn't exist as a stand-alone molecule in nature. It is always attached to something and energy needs to be applied to separate the hydrogen molecule from whatever it might be attached to. Therefore, a low carbon source, such as solar power, can be utilized as the energy source to generate hydrogen. Although most of today's hydrogen is produced from thermal processes by reforming natural gas, cleaner production methods, including solar and water electrolysis are being researched and are improving all the time.
One of the issues with batteries is that they are heavy. While this isn't a problem for cars, the battery capacity that would be needed to power a truck would add a significant amount of weight to the vehicle. This weight would be far more than hydrogen, where the conversion of an internal combustion engine hydrogen-driven fuel cell adds minimal weight to the vehicle.
Hydrogen is also seen as versatile. Beyond just being used in heavy vehicles, hydrogen has advantages over batteries as it can be used as a transport fuel, a power-generating fuel, stored for lengthy periods of time, etc.
All that said, at the moment, much needs to change in the industry for there to be a viable future for hydrogen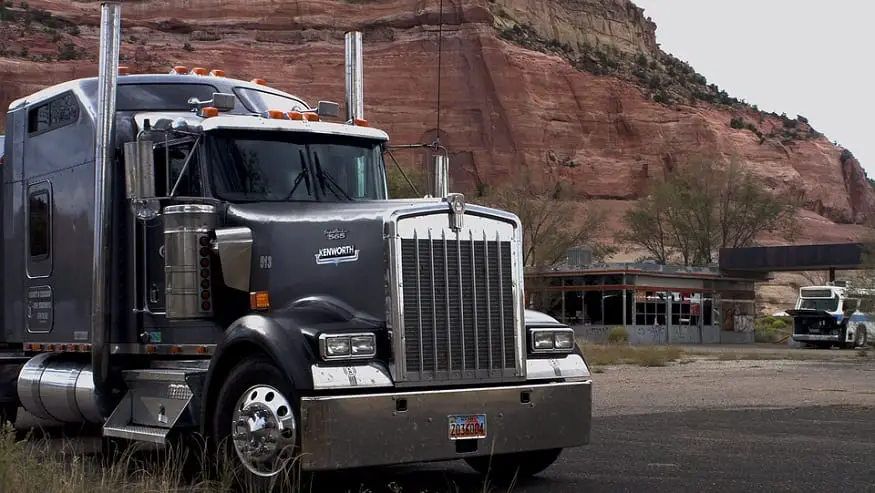 powered trucks. According to several speakers at the event, a governmental role in the transition will be necessary for any transition to occur at all.