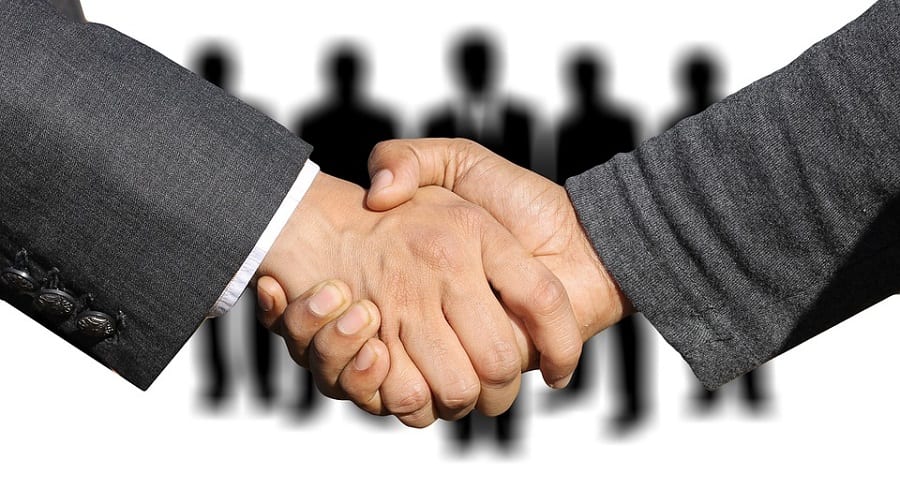 Hyundai and H2 Energy establish hydrogen joint venture
April 18, 2019
The two companies have partnered to tap into Europe's hydrogen fuel cell vehicle market.
Hyundai Motor Company and H2 Energy have partnered to create a hydrogen joint venture called Hyundai Hydrogen Mobility. While the two companies have been in talks for some time to establish a partnership to sell hydrogen-powered commercial vehicles in Switzerland, the agreement was officially signed on Monday (April 15).
Hyundai Motor will deliver 1,600 fuel cell trucks.
The start of the hydrogen joint venture will see the South Korean automaker deliver 1,600 fuel cell electric heavy-duty trucks to Switzerland as well as to other European nations from 2019 through 2025.
From there, the joint venture will lease a large portion of these fuel cell trucks to the H2 Mobility Switzerland Association. This association is made up of major refuelling station operators, logistic companies, transport companies and various other industry players that promote Switzerland's hydrogen mobility.
Swiss-based H2 Energy has industry-wide capabilities throughout the country's hydrogen ecosystem, including hydrogen refueling stations, production and supply, fuel cell vehicle procurement and beyond.
The hydrogen joint venture is likely to be successful in Switzerland.
Hyundai Hydrogen Mobility is expected to gain a foothold in Switzerland where a nationwide road tax has been placed on diesel trucks. Business owners are likely to consider alternative fuel heavy-duty truck options to avoid the stiff road tax on diesel trucks. This is expected to grow the demand for fuel cell trucks.
"The venture will enable us to take the first step toward successfully entering the larger European market with our fuel cell electric trucks," said Cheol Lee, Executive Vice-President and Head of Commercial Vehicle Division at Hyundai Motor, when the agreement was announced, reports Gasworld.
"Harnessing the prospective success of the world's first commercialization scheme of fuel cell trucks, Hyundai Motor will continue to maintain its technological prowess in hydrogen technology as an innovative and environmentally committed global automaker," Lee added.
After Hyundai scales up to meet the demand for fuel cell trucks in Europe with its hydrogen joint venture with H2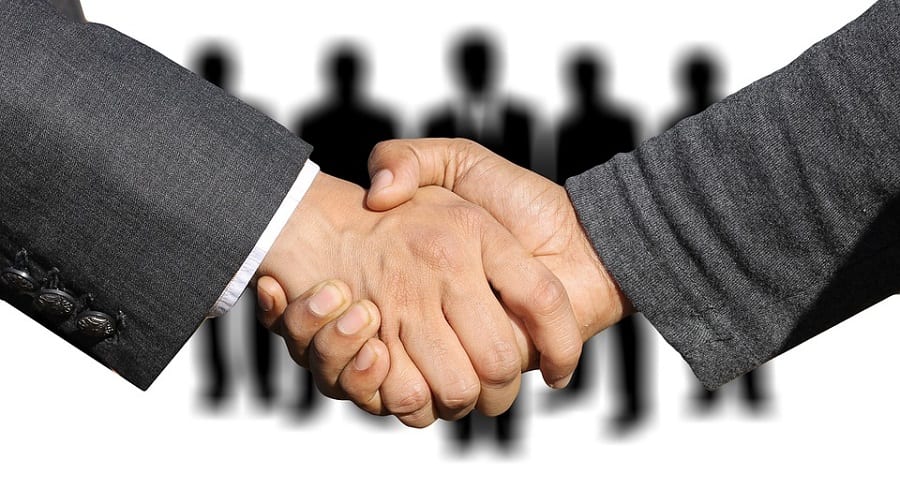 Energy, the company intends to launch its fuel cell commercial vehicle business in other markets around the globe. Among these include its domestic market in Korea and the United States.