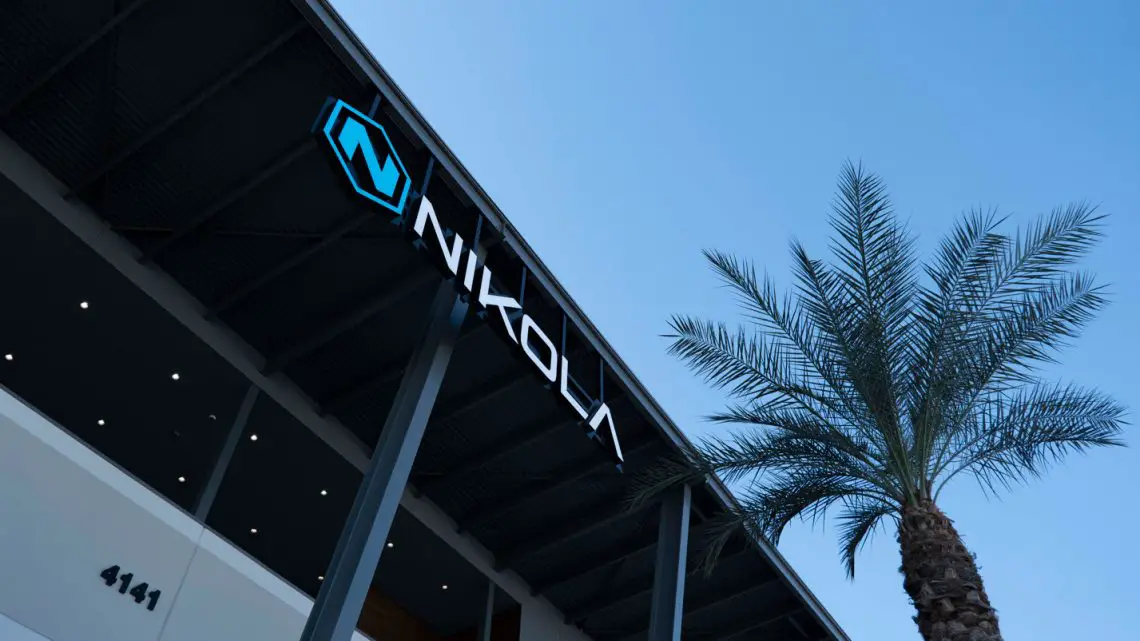 Nikola Faces Leadership Changes and Unique Challenges Amid Promising Growth
August 6, 2023
Resignation of Michael Lohscheller and Appointment of Stephen Girsky as CEO
Nikola, the American electric and hydrogen semi-truck manufacturer, recently underwent significant leadership changes following the resignation of President and CEO Michael Lohscheller. Lohscheller made the decision to step down from his position due to a family health emergency, and Stephen Girsky, a former General Motors executive, has been appointed as Nikola's new CEO (PR Newswire).
"I feel privileged and honored to have served as Nikola's CEO and to have worked with so many inspiring colleagues who are relentlessly focused on advancing Nikola's position as a leader in zero-emissions transportation. I am incredibly confident in Nikola's future," said Lohscheller.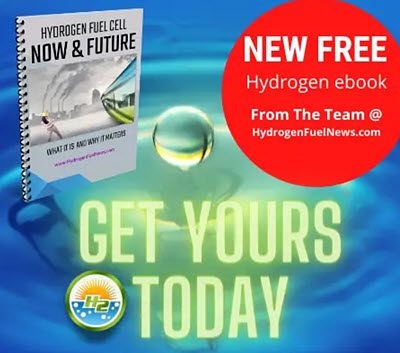 Girsky takes on the role of CEO amidst Nikola's efforts to overcome challenges in the electric and hydrogen truck industry, as well as its commitment to growth and innovation. With his extensive experience in the automotive industry, including his previous tenure at General Motors, Girsky brings valuable expertise to guide Nikola through this transitional phase.
Impact on Nikola's Business Strategy and Financial Performance
The change in leadership has raised questions about the potential impact on Nikola's business strategy and progress. Nikola's recent earnings report, released on Friday, resulted in a sharp drop in the company's stock prices by over 26%. Investors have reacted to the mixed results and uncertainty surrounding the leadership transition. However, industry experts believe that Nikola's strong growth over the past year and the increased global interest in clean energy solutions position the company for future success despite these challenges.
Challenges Faced by Nikola: Truck Fires and Safety Concerns
In addition, according to recent reports, Nikola, Ford, and Tesla, among other electric vehicle manufacturers, have faced significant challenges related to electric truck fires. These incidents have not only caused difficulties in delivering trucks to customers but have also initiated investigations into the causes of these fires. It is important to note that these fires do not appear to be hydrogen-related. The problem of EV fires extends beyond Nikola, as companies like Ford with their F-150 Lightning and Tesla with certain models have also encountered similar issues.
Future Prospects for Nikola
Despite the challenges, Nikola remains dedicated to its mission of providing clean energy transportation solutions. The company's resilience and commitment to resolving safety concerns and financial hurdles will be crucial in forging its path forward. With Stephen Girsky at the helm, Nikola aims to navigate these challenges and continue its efforts to revolutionize the transportation industry.
"Since Nikola's inception, I have been a champion of its mission. I am energized to take on this role and build upon the work of Michael and the team," stated Girsky.
As Nikola moves forward, it will be interesting to see how the company addresses these issues and capitalizes on the growing demand for electric and hydrogen-powered transportation. The success of Nikola's endeavors will not only shape the future of the company but also have a significant impact on the ongoing transition to sustainable and environmentally friendly transportation options.


Frequently Asked Questions about EV Fires
Q1: What caused the recent fire in the electric Ford F-150 Lightning?
A1: The fire that took place on February 4, 2023, was due to a battery issue. The problem was traced back to one of Ford's suppliers.
Q2: Where did the fire occur and how many vehicles were affected?
A2: The fire started in a Ford F-150 Lightning in a holding lot in Dearborn, Michigan. The blaze spread to two other electric pickups parked nearby.
Q3: How common are vehicle fires in internal combustion engines compared to EVs?
A3: Currently, vehicle fires involving internal combustion engines are more common than EV fires. However, experts predict this trend will even out as the number of electric vehicles on the road increases.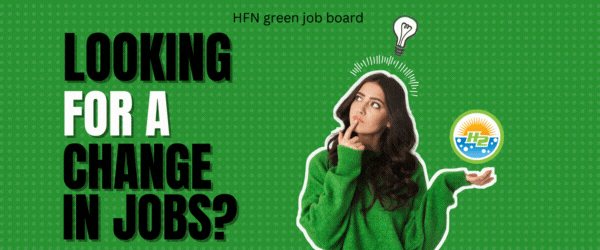 Q4: What makes EV fires difficult to extinguish?
A4: EV batteries can be volatile and extremely challenging to extinguish once ignited. Best practices for putting out an EV fire are still being determined.
Q5: Have any automakers had to recall models due to EV fires?
A5: Yes, several automakers, including Ford, General Motors, Hyundai, and Porsche, have had to recall models due to reported electric vehicle fires.
Q6: What steps are being taken to prepare first responders for EV fires?
A6: Virginia has enacted a bill requiring first responders to complete training programs on the risk of electric vehicle fires. Additionally, GM has expanded a nationwide program aimed at educating public safety personnel on handling emergency situations involving EVs.
Q7: What challenges do firefighters face when dealing with EV fires?
A7: Firefighters often lack appropriate personal protection equipment for handling EV fires. Current regulations allow automakers significant autonomy in designing and rolling out their EVs, which can lead to safety issues.