Nissan and Ceres Power team to promote solid oxide fuel cells
July 19, 2016
New agreement to benefit clean transportation in the United Kingdom
Japanese automaker Nissan has announced that it has finalized an agreement with Ceres Power, a developer of fuel cell technology. Per the agreement, both organizations are to work together to improve clean vehicles, increasing their performance and efficiency. The deal is taking advantage of funding being offered by Innovate UK and the Office of Low Emission Vehicles. The funding is part of a larger initiative to improve clean vehicles and promote clean transportation throughout the United Kingdom.
Solid oxide fuel cells will be based on technology developed by Ceres Power
Ceres Power is a leader of a consortium, along with Nissan. Through this consortium, the two companies are working to develop compact, on-board solid oxide fuel cells. These energy systems will initially serve as range extenders for electric vehicles,. allowing them to travel longer before needing to be charged. Eventually, these fuel cells could be used to power a vehicle by themselves. The solid oxide fuel cells will be based on technology already developed by Ceres Power. The technology is "fuel agnostic," meaning that diesel, natural gas, hydrogen, and other fuels can be used by the system to generate electrical power.
Fuel agnostic fuel cells could be a boon for the auto industry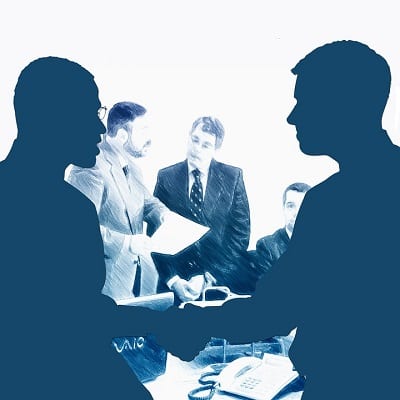 Ceres Power believes that its fuel cell system will be much easier to deploy than conventional hydrogen fuel cells. Fuel cells that consume hydrogen have become popular in the auto industry, but interest in these energy systems is relatively low among consumers. This is partly due to the high cost of fuel cells and the low availability of hydrogen fuel. The lack of a hydrogen infrastructure has slowed plans to deploy fuel cell vehicles. A fuel agnostic fuel cell system can help relieve some of the deployment pressure that automakers are experiencing.
Nissan is growing more involved in clean transportation
Nissan has long held an interest in clean technology. The company has primarily been focused on using batteries to power its zero emission vehicles, however. Fuel cells are becoming more attractive, especially those that can use a variety of fuels to generate electricity. Solid oxide fuel cells, in particular, could become a strong focus for the automaker in the future.