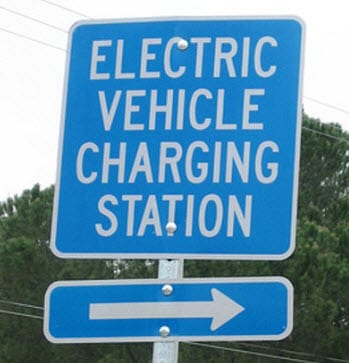 Nissan initiative aims to provide Leaf drivers with updated knowledge of charging stations
April 26, 2012
Charging stations a focus of new Nissan initiative
Electric vehicles have proven to be quite popular with consumers around the world. As these vehicles continue to grow in popularity, many drivers are beginning to see problems with the infrastructure that is meant to provide energy to them. Most manufacturers of electric vehicles provide customers with access to maps that note the locations of charging stations. The problem, however, is that these manufacturers have trouble keeping in touch with governments and other companies that are working to establish new charging stations. As such, the maps provided to drivers can, at times, be wildly inaccurate. Nissan believes it may have found a solution to this problem.
Collecting information on charging habits through Leaf communications system
Nissan has launched a new service this week this aims to monitor 13,000 of its Leaf electric vehicles throughout Japan. The program will record the performance of these vehicles as well as record where these vehicles find their energy. The automaker will collect this information through the Leaf's Information and Communication Technology System, which is a part of all models. The information will then be send to the company's CARWINGS Data Center where it will be analyzed and the redistributed to the navigation system used by the Leaf.
Initiative aims to relieve some of the stress in finding charging stations for Leaf
The initiative aims to provide Leaf drivers with updated information concerning the location of charging stations. This information will include where to find these stations, average charge times, and any wait times that may be associated with a particular station. Nissan hopes that the initiative will help provide drivers with better access to energy for their vehicles and alleviate some of the stress that exists in the current infrastructure of the country. Nissan has tentative plans to expand this initiative into other markets depending on its success in Japan.
Some concerns could hamper the success of the initiative
Concerns regarding privacy have brought criticism to the initiative. Some consumers have expressed worry regarding the company's use of their location and the data that is collected by the Leaf's system. Consumers in general, however, have been somewhat welcoming of the initiative as it will bring them expanded knowledge of where to find electric charging stations.