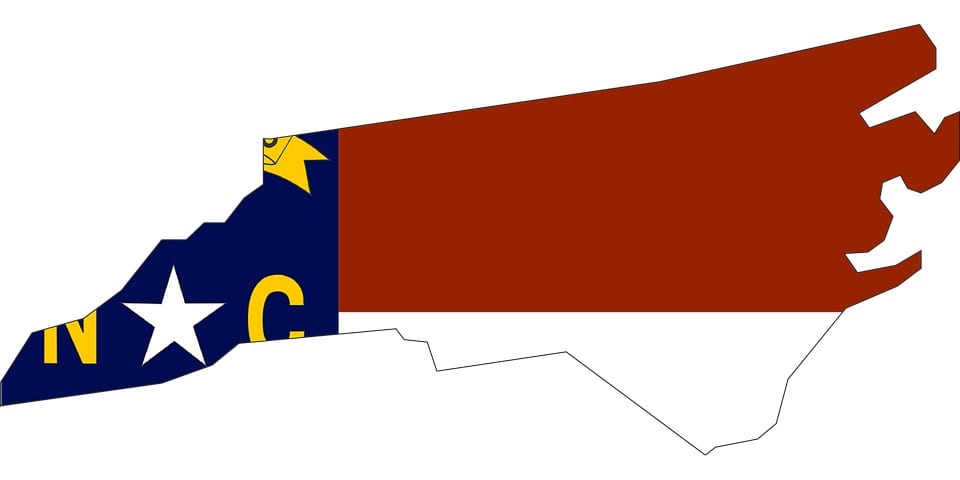 North Carolina seeks to shut down wind farm due to national security concerns
January 16, 2017
Lawmakers are looking to halt development on a large-scale wind energy project
Lawmakers in North Carolina are looking to put an end to a wind farm that is nearing completion, citing national security risks. The wind farm costs approximately $400 million to develop and is located relatively close to a long-distance surveillance radar installation. Legislators have come together to send the incoming Trump administration a letter requesting that action be taken on the issue. The future of the wind farm is currently uncertain.
Project's wind turbines could interfere with nearby radar installation
The legislators have expressed concern that the 300-foot-tall wind turbines that comprise the wind farm will have an impact on the nearby radar installation. The installation scans hundreds of miles, scouring both land and air for ships and planes. The wind farm has 104 wind turbines in total and is expected to begin producing electricity within the coming weeks. Amazon is set to purchase the energy produced by the wind farm, unless development of the project is halted.
Agreement between energy company and Navy allowed the wind farm to take form
The wind farm is managed by Avangrid Renewables. In 2014, the company made an agreement with the Navy concerning the potential conflict between wind turbines and the radar installation. Per the agreement, the wind turbines were to be installed in a specific location and Avangrid Renewables would curtail the operation of these wind turbines for national security or defense purposes. Paul Copleman, a spokesman for Avangrid Renewables, suggests that if the wind farm posed a threat to military readiness, the project would never have been allowed to proceed in the first place.
Future of wind energy is currently uncertain
The federal government has shown strong support for wind energy in recent years. Several wind projects have received financial aid through the federal Production Tax Credit, which has also created confidence among investors. President-elect Donald Trump has been an outspoken critic of wind energy in the past. This could have an impact on the wind farm in North Carolina, but exactly how the project will be affected is uncertain at this time.