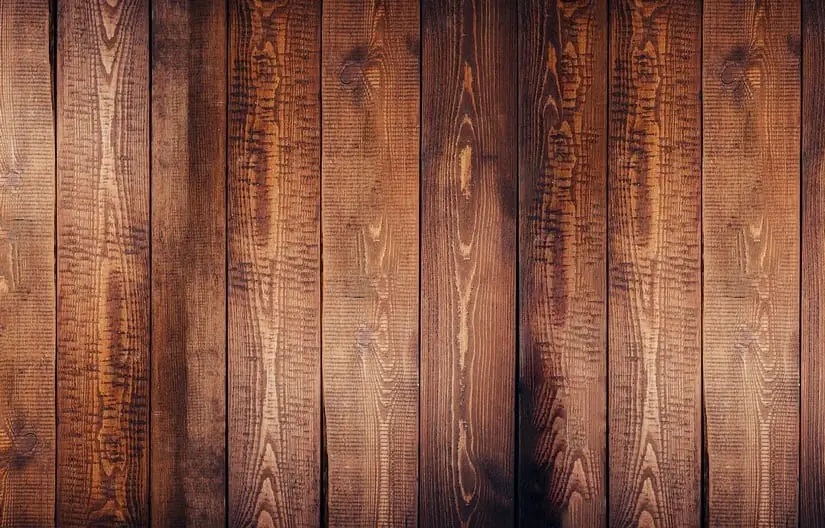 North Wales company receives funding for its MDF recycling technology
July 9, 2018
MDF Recovery is developing the world's first tech to recycle MDF waste.
The company based in North Wales is the brainchild of Craig Bennet, a Cheshire businessman who is pioneering a recycling technology designed to recycle MDF (medium-density fiberboard) waste. The firm recently received an additional £165,000 in funding to continue with the development of the technology.
MDF Recovery is nearing commercialization.
The company has successfully concluded proof of concept trials to create a commercially viable process that enables wood fiber to be recovered from used or off-cuts of MDF.
The recycling technology process is unique because it offers the first ever alternative to incinerating MDF waste or sending it to the landfill. Moreover, it can highly benefit the wood panel sector by providing a closed loop recycling opportunity, reported Business News Wales.
The new recycling technology will help cut down on MDF waste.
A popular material used in furniture, construction and DIY markets, MDF has been around since the 1970's. Primary markets that use this material include the USA, UK, Continental Europe, Russia, China and Brazil. Demand for MDF products has also grown in Asia and Eastern Europe.
In total, it is estimated that over 75 million tons of MDF material is produce every year, worldwide.
MDF Recovey has provided a revolutionary solution that generates a new secondary material source that can be used by the wood/natural fiber industry. This material shifts the needs for new virgin materials. This is significant because the demand for virgin timber from many other sources is on the rise.
The new funding boost will help to give MDF Recovery more support in commercializing its unique recycling method. Previously, the recycling firm has received funding from SUEZ Recycling and Recovery UK and Innovate UK.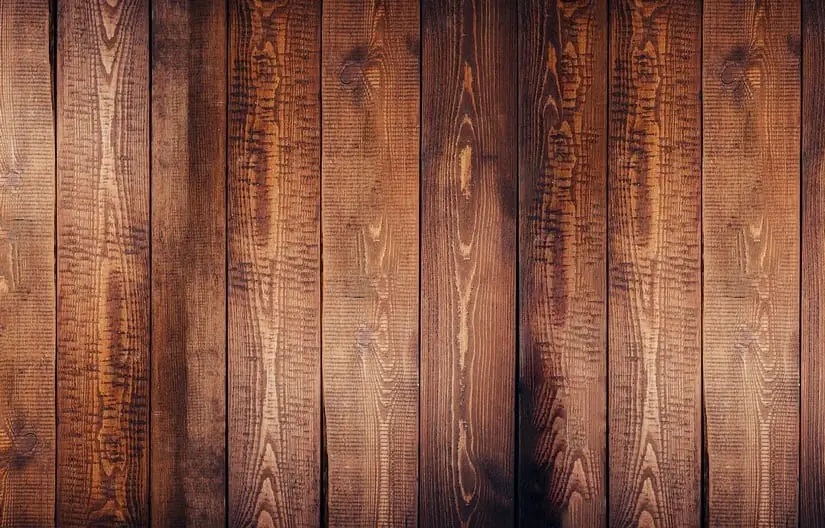 "Our innovative technology has attracted the interest of various parties including the manufacturers of MDF materials and MDF equipment as well as other engineering companies," Bennet said, as quoted by Business News Wales.
At present, the company has a pilot plant that is being utilized to optimize the recycling technology process. The plant is also being used to host demonstrations for industrial end users.