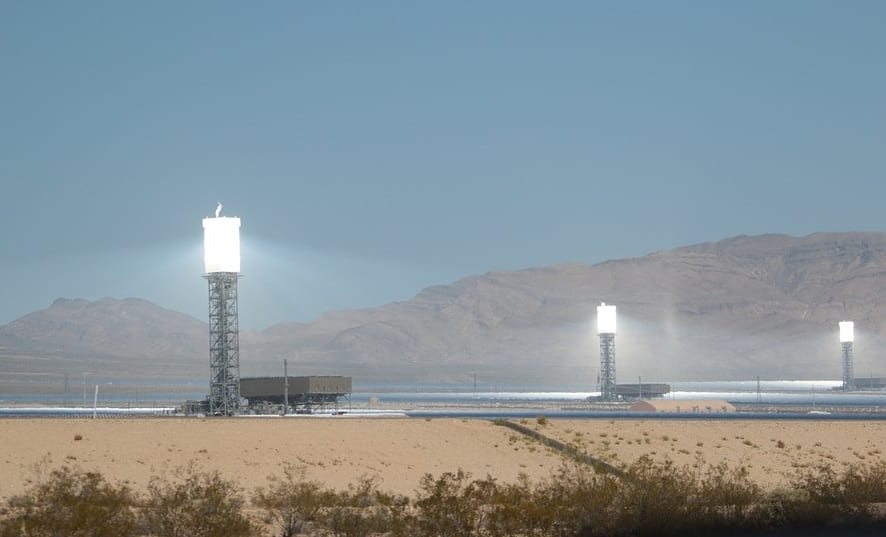 California wants to reach a 100% renewable energy target by 2045
July 9, 2018
A California Assembly committee breathed new life into Senate Bill 100.
A 100% renewable energy target proposal that had come to a standstill last year, has been brought back to life due to a California Assembly committee voting 10-5 in favor of moving forward with Senate Bill 100.
If the bill is signed it would increase the state's current 2030 target by 10%.
Senate Bill 100 would require California to use only renewable power and other sources that do not emit carbon dioxide emissions, by 2045, according to a PV Magazine USA report.
Now that the bill has been approved by the California Assembly committee, it will go to the full Assembly for a vote. If it is approved, it will then be passed to Governor Jerry Brown, who will likely sign it.
If Governor Brown does sign the bill into law, it will increase the state's present 50% renewable energy target, by 2030 to a 60% interim target.
If the new renewable energy target is approved, California will become the second US state to set a 100% mandate.
Should the ambitious bill be passed by the Assembly, the Golden State will become the second state, after Hawaii, to set a 100% mandate. Hawaii also plans to rely fully on renewables by 2045.
However, while the 100% renewable energy goal will be no small feat for Hawaii, due to their unique geography, abundance of solar energy and small population, their target is a poor comparison to California's, which is home to more than 10% of the total US population and boasts the world's sixth largest economy.
That being said, unlike the renewable portfolio standards set by Hawaii, Senate Bill 100 isn't limited strictly to renewable energy. The bill clearly outlines that utilities must source all of their energy from renewables and "zero-carbon resources". As previously stated, this can include other non-emitting CO2 sources, such as nuclear power.
Be that as it may, it is unlikely that utilities will turn to nuclear energy. The reason is present nuclear technologies that have been commercialized are far more costly than using solar and wind. Moreover, nuclear power is not popular in the state and plants are being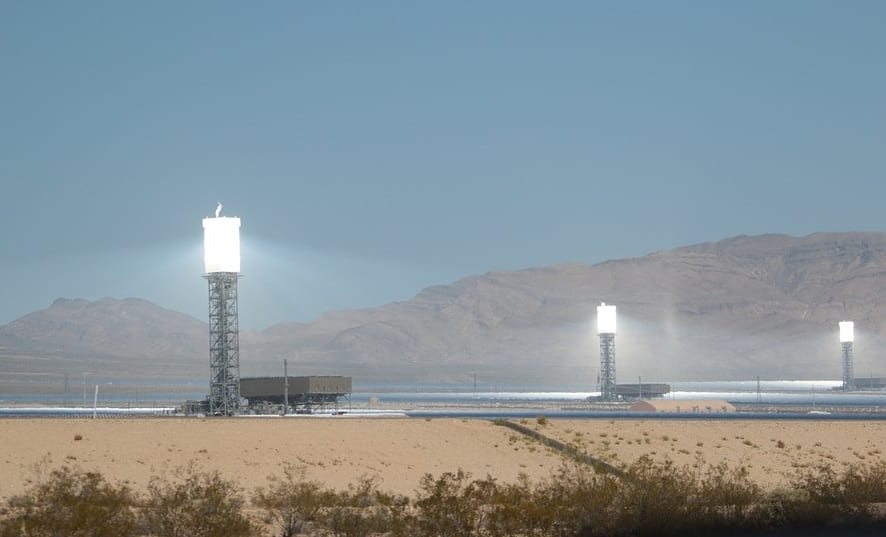 shut down. Therefore, it's not very likely that new nuclear power plants will be built in the foreseeable future.
While California does use a lot of solar energy, it still has a long way to go to reach its upcoming renewable energy target, as natural gas continues to be the state's primary source of energy.