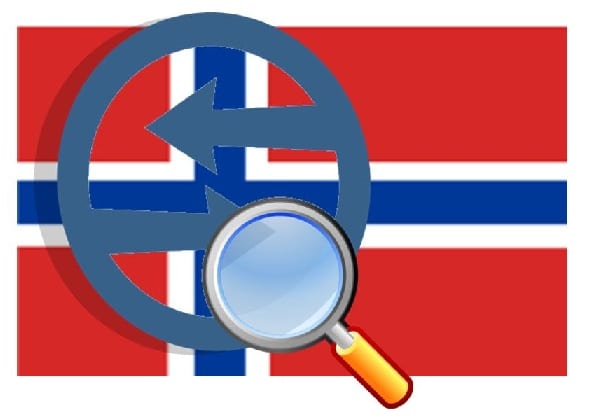 Norway the focus of new report from Fuel Cell Today
January 25, 2013

Report highlights the measures Norway is taking regarding hydrogen fuel
Fuel Cell Today, a leading source of information concerning the fuel cell industry, has released a new report concerning the state of fuel cells and hydrogen in Norway. Scandinavian countries have become strong supporters of alternative energy over the past few years. Norway, in particular, receives a significant portion of its electricity from renewable resources, including hydrogen fuel cells. The country has recently adopted an endeavor to reduce emissions and promote the adoption of alternative energy beyond its own borders.
Norway sets sights on hydrogen
Like other countries around the world, Norway is facing serious challenges concerning its use of energy and the emissions it produces. Though the country has adopted several initiatives to cut emissions, many of which were targeted at the transportation sector, more work must still be done in order to meet its own emissions reduction goals. The Norwegian government has been investigating various forms of alternative energy in order to find suitable solutions that will cut emissions and provide economic benefits to the country. Hydrogen fuel cells have become a significant focus of this aim.
Norwegian Hydrogen Council Action plan serves as guide for use of fuel cells
Last year, the Norwegian Hydrogen Council, an organization that serves as an advisory committee to the government, released its second Action Plan concerning the country's ambitious regarding hydrogen fuel. The report includes areas of key interest, such as breakthrough technologies and the sustainable and efficient production of hydrogen fuel. The action plan is helping to serve as a direction for the country's focus on hydrogen fuel cells.
Country becoming promising market for hydrogen transportation
The report from Fuel Cell Today, called "Fuel Cells and Hydrogen in Norway," provides some insight on the use of hydrogen fuel cells in Norway. The report also sheds some light on the country's interest in other forms of alternative energy. Norway is currently one of several countries that has become a promising candidate for the launch of hydrogen-powered vehicles. Though the country currently has a modest hydrogen fuel infrastructure, automakers seem convinced of the governments capability to promote these vehicles.