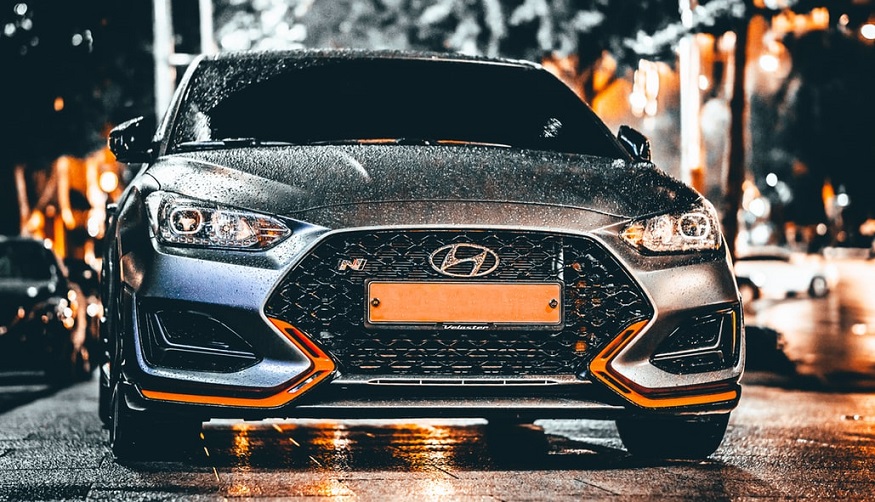 US Department of Energy strikes deal involving Nexo FCEV and refueling stations
February 14, 2020
The Hyundai hydrogen cell electric vehicles will be a part of an infrastructure expansion effort.
Hyundai has announced a new broadened partnership with the U.S. Department of energy involving research and development as well as five Nexo FCEV and a refuelling station.
Fuel cell electric vehicles face a considerable adoption struggle as refuelling stations are limited.
American consumers typically cannot use hydrogen fuel cell vehicles unless they happen to live in one of the few parts of the U.S. with the right infrastructure they require. As a result, sales in that market are small and there aren't very many refueling stations to speak of. That said, the U.S. Department of Energy (D.O.E.) sees enough promise in these electric vehicles that don't need to be plugged in to be recharged that it is investing.
In its new deal with Hyundai, the automaker will provide the department with five of the Nexo FCEV as well as a refuelling station installation in the Washington DC area. This deal will involve an investment from the department into further research into hydrogen fuel cell vehicles. The research will focus on both the technology and its applications in transportation.
The five new Nexo FCEV cars will be added to the other one the DOE received from Hyundai last year.
The partnership between Hyundai and the D.O.E. isn't new. It is only the expansion of the investment and direction that has changed. In truth, that partnership has been in existence since 2004. The department and the automaker have been working on H2 tech since that time. In 2004, Hyundai offered 33 fuel cell electric vehicles for the company's Controlled Hydrogen Fleet and Infrastructure Demonstration and Validation Project.
The most recent announcement of the D.O.E.'s expanded partnership with Hyundai for this hydrogen powered electric vehicle project was announced on the same day that the Trump administration announced its intentions to slash the Advanced Technology Vehicles Manufacturing Loan Program in its most recent budget. That program provided the loans (and received the repayments) Tesla and Nissan required for the development of the Model S and the Leaf.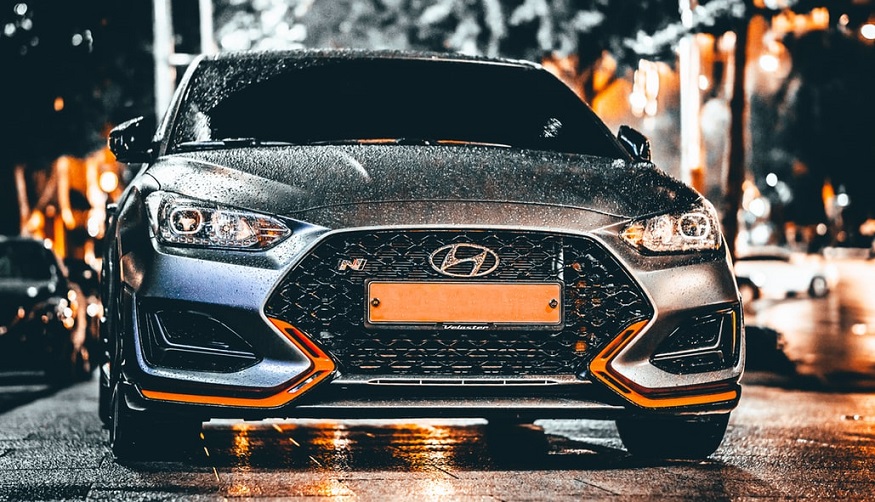 The new budget announcements didn't appear to alter the direction of the partnership between the D.O.E. and Hyundai, including the promise of the Nexo FCEV cars and refuelling station.