Norwegian sovereign wealth fund could support renewable energy
March 21, 2014
Norway's wealth may prove to be a major boon for clean energy endeavors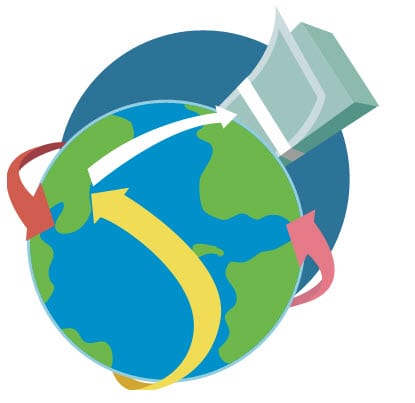 Norway is set to make a bold move concerning its support for renewable energy. Prime Minister Erna Solberg has announced that the country will increase the exposure of its sovereign fund to clean energy. This means that an as yet undetermined portion of the country's $920 billion wealth fund, which is the largest in the world, will go toward the financial support of promising clean energy projects. Norway has already been identified as an advocate for clean power, but the move could make the country a renewable energy superpower.
Norway may divert coal funds to support clean power
Norway currently only invests a modest amount of its wealth into clean power. By comparison, the country invests much more heavily into oil and coal. By increasing the wealth fund's exposure to renewable energy, the financial support that fossil-fuels receive is likely to diminish. Currently, Norway invests more than $40 billion into oil alone. This money may soon be redirected to support various forms of clean power, including solar and geothermal energy.
Several financial service organizations move to cut investments to coal
The government has appointed experts to determine whether the wealth fund should stop supporting fossil-fuels. Prime Minister Solberg has expressed enthusiasm when it comes to increasing the country's support for clean energy, but she has not yet declared whether abandoning fossil-fuels would be a feasible option. The World Bank, European Investment Bank, and the European Bank for Reconstruction and Development have all made moves to end their financial support for coal. Norway may soon follow suit.
Norway may be able to influence energy market and matters concerning climate change
Norway has a great deal of financial might behind it. The country's sovereign wealth fund may be able to heavily influence matters concerning climate change and renewable energy. This influence will depend, however, on politics and whether or not the country's government is willing to focus more heavily on clean power over traditional fossil-fuels. Notably, Norway's departure from fossil-fuels could have a major impact on foreign coal and oil producers, mainly those located in Australia.