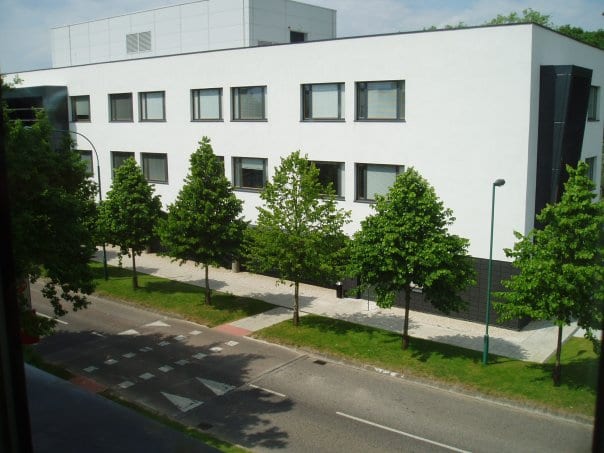 Norwich Research Park may be the cleanest building in the UK
December 13, 2012
Norwich Research Park aims to set a new standard in green construction
The United Kingdom's University of East Anglia will soon be home to the most energy efficient building in the country. The Norwich Research Park Enterprise Center will be built at the university and cost approximately $30 million. The facility is expected to be the "greenest" building ever constructed in the United Kingdom, employing various energy efficient practices and environmentally friendly materials in its construction. The building may also consume very little energy, if it can meet with efficient construction standards.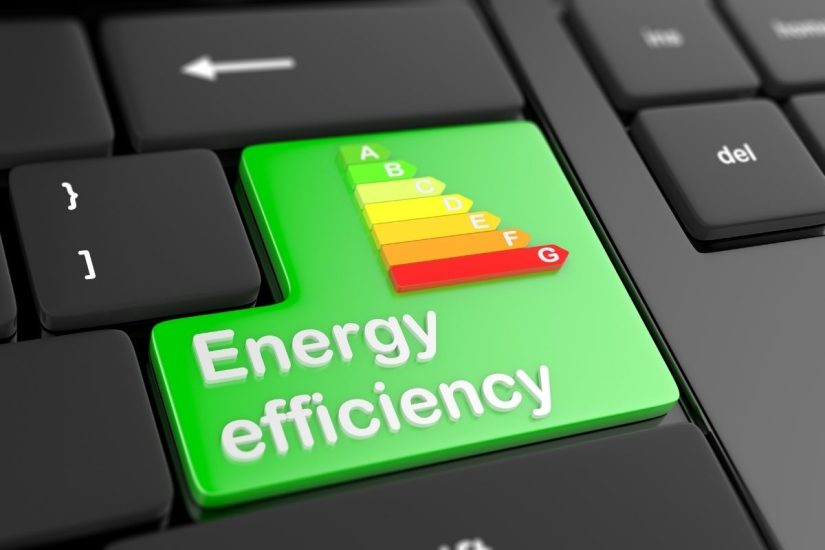 Facility aims for prestigious certifications
The Norwich Research Park will serve as home to various offices, classrooms, meeting centers, and lecture halls. Students will find a variety of services within the building itself and the University of East Anglia is expected to see some savings on energy spending because of the efficiency of the building. If the building can achieve BREEAM Outstanding and Passivhaus Certification, its energy consumption would be among the lowest the United Kingdom has ever seen from a facility of this kind.
Local materials used to boost economic activity
The Norwich Research Park has been designed by Architype, a London-based architecture firm. The firm has partnered with several engineering and construction groups for the project. The aim is to ensure that the building will produce as little CO2 emissions as possible, even as it draws electrical power from energy systems that use fossil-fuels. Local materials are being used in order to avoid the emissions associated with transporting goods from foreign countries. This is expected to help spark economic activity for local businesses and craftsmen, as well as boost the countries flagging green construction industry.
Alternative energy may be used in the future
It is not yet clear if the Norwich Research park will make use of some form of alternative energy in the future. The building is not currently being designed around the concept of alternative energy, but the United Kingdom has been showing intense interest in solar and wind power. Solar may eventually become a power source for the new building, but such a system is likely to be installed well after the construction project itself is completed.