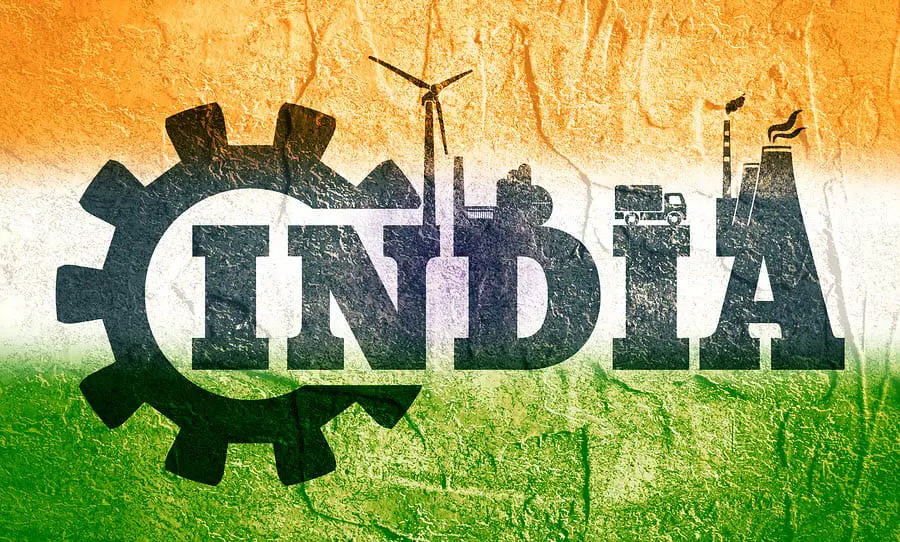 NTPC aims to break into India's growing wind energy market
December 28, 2016
Country's largest energy producer seeks to build a new wind project
India's largest energy company, NTPC Limited, is preparing to enter into the wind energy market. Wind power has become one of the fastest renewable energy sectors in the country, presenting companies with new opportunities as India seeks to become more environmentally friendly. NTPC has announced plans to build its first wind energy project, following months of breaking into the quickly growing solar sector. The company hopes to find similar success in the wind energy market that it has seen in the solar space.
Project to be built in Gujarat and will have a maximum capacity of 50 MW
The project that NTPC is looking to develop is planned to be built in the state of Gujarat, where several other energy companies have begun building their own wind and solar projects. Once fully operational, the new wind farm will be capable of generating 50 megawatts of electrical power. NTPC is a government-owned energy producer, which means that it should have little trouble acquiring the approval it needs for the project and may find it easier to sell the electricity that the new wind farm generates.
Solar market in India is also growing quickly
While the wind energy market is one of the fastest growing sectors in India, solar power has also experienced rapid growth. NTPC has been pushing into the solar sector for the past several months. The company has been looking to help India meet its ambitious renewable energy goals. India plans to add approximately 40 gigawatts of new solar capacity through its new clean power program, which provides support for renewable energy projects of various types. Several energy developers have already placed bids on solar projects in order to enter into India's quickly growing clean power market.
More companies show interest in India's rapidly growing wind energy market
India is home to a very healthy wind energy market. The country has shown strong support for this form of clean power because of its potential economic benefits and the high capacity for energy production that wind farms have. Due to this growing government support, several companies have begun to look for ways to break into the Indian market, bringing their ambitious projects with them.