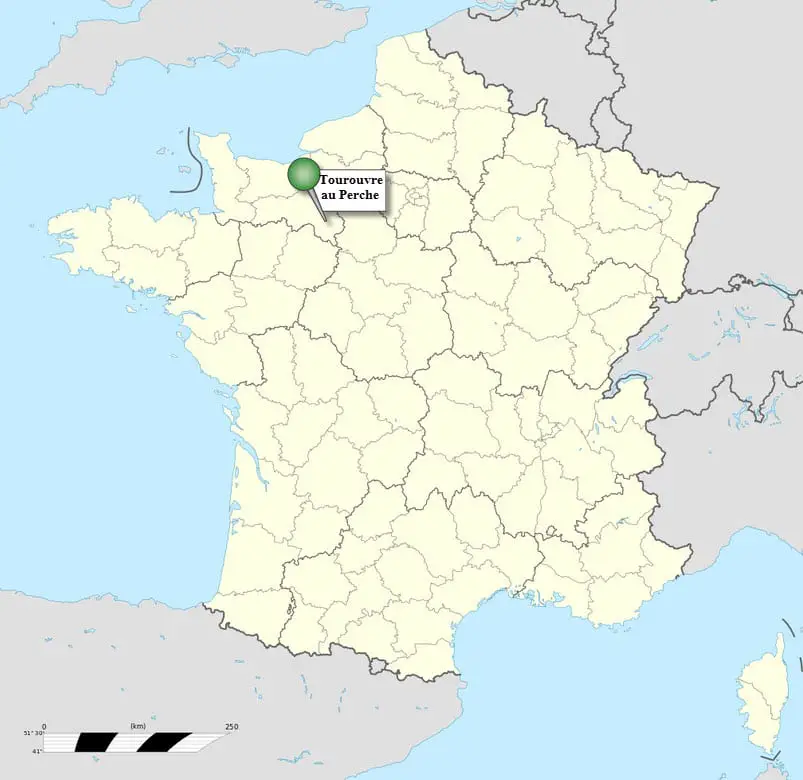 First solar road begins operation in France
December 27, 2016
A new solar road has been built in France
The world's first solar road has begun operation in France. The road has been built in the village of Tourouvre au Perche, which does not typically receive an abundance of sunlight. The solar road is less than a mile long, but is comprised of 2,800 square meters of photovoltaic cells. These cells will collect sunlight in order to generate electricity. The roadway has been developed by Colas, a construction company.
Wattway could eventually become a common way to generate electricity through the use of sunlight
Colas has been working on developing its own solar road for the past five years, using technology it calls Wattway. This technology has already been tested in car parks, but this is the first time that it is actually be used on an active roadway. The new solar road will now be under testing for the next two years, allowing Colas to collect information on its operation and determine Wattway's viability as a potential solar energy system.
High cost of solar road could make it less viable when compared to other energy solutions
While the new solar road may have many benefits in terms of energy generation, it does have one significant drawback: It's cripplingly high cost. The project cost approximately $5.2 million to develop for a road that is less than a mile long. If the solar road proves beneficial, France would need to invest very heavily in order to put this new solar technology to use. France may not have plans to equip all of its roadways with solar panels, however, as the country may take a more measured approach to this issue.
France may choose to replace a small portion of its roadways with solar technology
France intends to replace small tracks of its roadways with solar technology. This means that the country will have to invest much less in the development of solar roads, but it will be able to benefit from the energy generation of such solutions. One of the attractive qualities of a solar road is that it does not require normal maintenance, making less of a financial burden on local governments that are typically responsible for infrastructure upkeep.