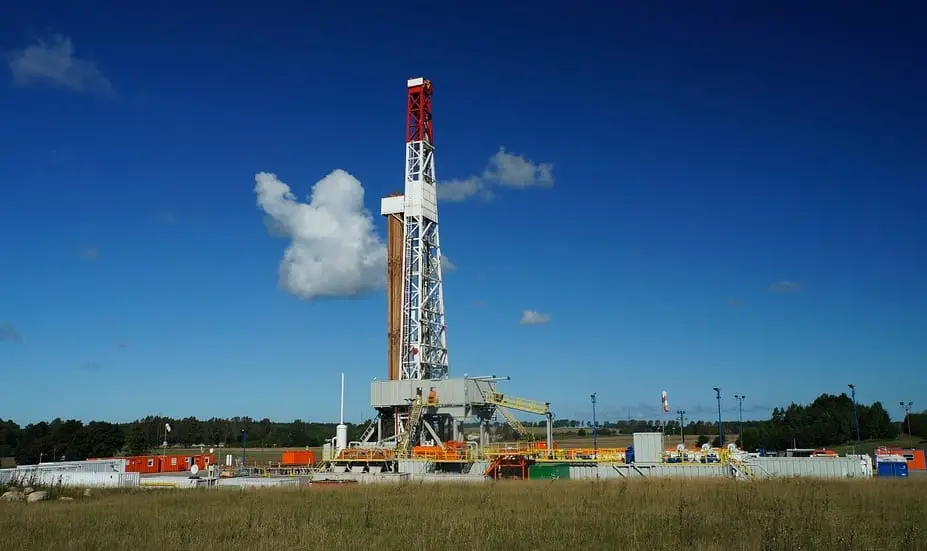 Trump administration seeks to start new California fracking projects
August 13, 2018
More than a million acres of public land in California could be open to hydraulic fracturing.
While California fracking is nothing new, for the past five years there has been a moratorium on leasing federal public land in the state to oil companies. However, this could soon change as the Trump Administration recently took the first step in a process that could open up 1.6 million acres of public land and mineral estates in central California to hydraulic fracturing (fracking) and conventional oil drilling.
The BLM intends to analyze the impact of fracking on publicly owned land throughout California.
In a recent notice released by the Bureau of Land Management (BLM) to the Federal Register, the BLM stated that it plans to analyze the impact of California fracking on publicly owned land throughout the state for the potential of new oil and natural gas leases on BLM-managed lands.
The area to be analyzed spans 400,000 acres of public land and 1.2 million acres of federal mineral estates. This massive expanse of land covers a number of counties in the state, including Fresno, Santa Barbara, and San Luis Obispo among other Joaquin Valley and Central Cost counties.
The public has 30 days to comment on BLM's California fracking plans.
The recent notice released by BLM allows for 30 days of public comment with specific interest in seeking "public input on issues and planning criteria related to hydraulic fracturing."
The BLM notice came less than a week after the Trump administration proposed revoking the state's waiver to set its own vehicle emission standards under the Clean Air Act, and only days after the President blamed California's environmental policies for the record-breaking wildfires the state is presently battling.
"This step toward opening our beautiful public lands to fracking and drilling is part of the Trump administration's war on California," said Clare Lakewood, a senior attorney at the Center for Biological Diversity in a recent Center for Biological Diversity press release.
If BLM moves forward with its plan, this will be the first time it has held a single lease sale in the state since 2013. At that time, a federal judge found BLM in violation of the National Environmental Policy Act for issuing oil leases in Monterey County without first considering the environmental dangers of hydraulic fracturing.
What's more, in 2015, represented by Earthjustice, the Center for Biological Diversity and Los Padres ForestWatch successfully sued the BLM for approving a resource management plan that allowed fracking and oil and gas drilling on vast stretches of the state's public lands without sufficiently analyzing and disclosing the impacts of fracking on wildlife, water and air quality, according to the PR.
"It's great that BLM is finally going to look at this problem," said Earthjustice attorney Greg Loarie in response to the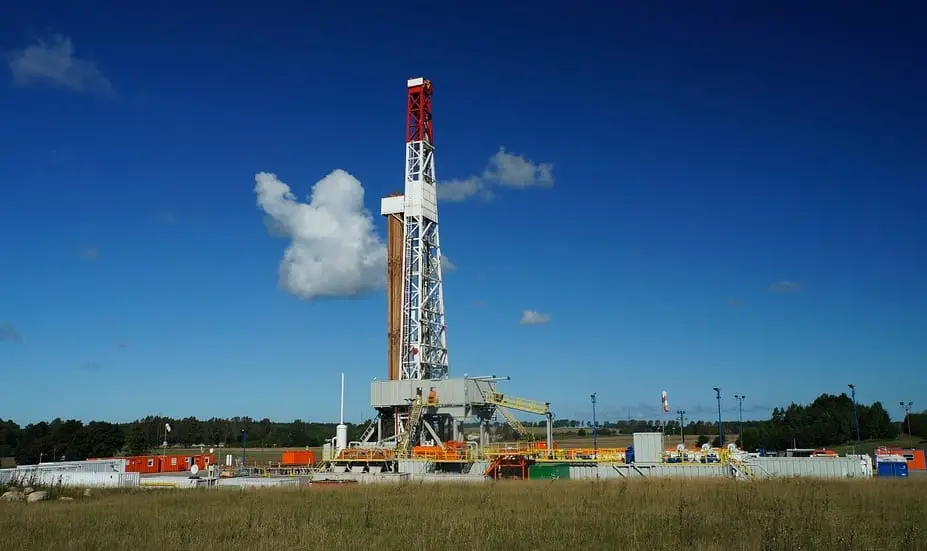 plan of opening up new land to California fracking exploration. "But analyzing the impacts of fracking is like analyzing the impacts of smoking cigarettes: there's really no question that more fracking would be terrible for California."