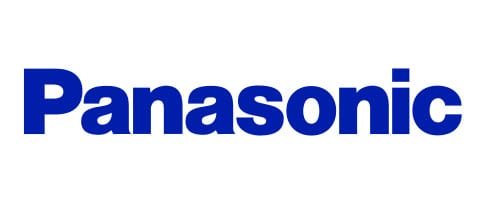 Panasonic opens new research and development office in Germany, hopes to expand the use of hydrogen fuel cells
July 13, 2011
Panasonic, the famed electronics company, is taking the next step in their effort to expand hydrogen fuel.
The company has announced that it will be launching a new research and development office in Germany. The office will focus on developing fuel cells to be used in residential areas throughout Europe. The initiative will draw together some of the more alternative-fuel-minded utility companies in Europe in the effort of expanding hydrogen acceptance. Fuel cells are becoming a staple for the transportation industries future, but Panasonic believes that the technology can have a more dramatic impact on the environment if used to make residential areas carbon neutral.
Panasonic has been developing fuel cells since 1999 and many of their products are used today in Japan in the so called ENE FARM, a veritable electricity and heat farm providing these essential qualities to residential life.
The Japanese market has proven that fuel cells are not only commercially viable, but they can also handle the demands of huge metropolitan communities in metropolitan communities in terms of energy.
The new office in Germany will be developing fuel cells making use of the latest technological advancements to come to the field. Among the research initiatives is a fuel cell model which replaces the traditional and costly, platinum catalyst with hydrogen producing bacteria. Such developments are proving to be popular in the hydrogen fuel world, as they make fuel cells much less expensive and offer several benefits beyond electricity production.