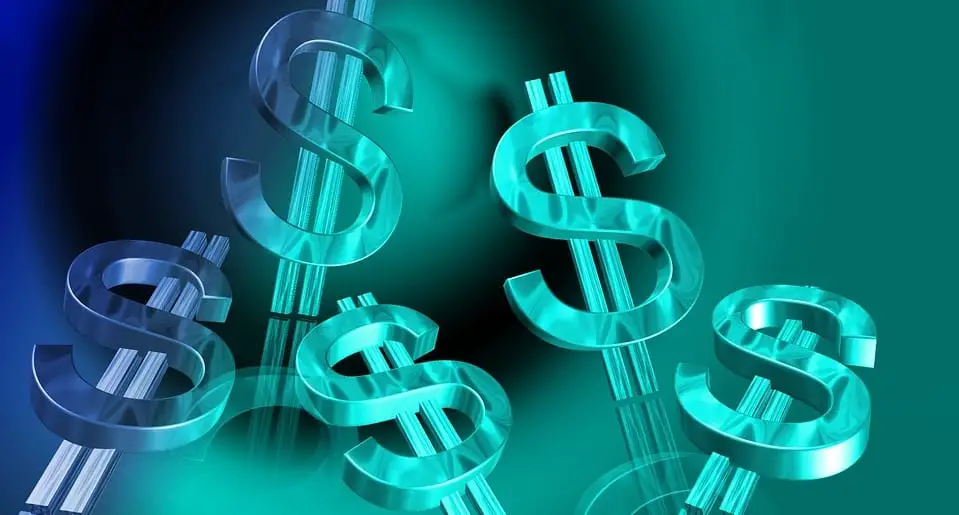 Partners Group invests in new Australian energy market project
May 31, 2018
Equity firm invests more than $500 million into new project
Partners Group, a private equity firm in Switzerland,  has announced that it will be investing more than $500 million to aid the development of the Grassroots Renewable Energy Platform in Australia. The project has a total capacity of 1.3 gigawatts.  This energy comes from a mix of solar and wind power, which will also be stored by and extensive battery system. The project is expected to add more momentum to the Australian energy market.
Combining wind, solar, and batteries was an appealing prospect for Partners Group
The new project appealed to Partners Group because of its approach to energy production and storage. During the mornings and evenings, the project will produce electricity with wind turbines, capturing the wind currents that are stronger during these hours. During the middle of the day, electricity will be generated by solar panels. The battery system will be used to fill any gaps in energy demand there may be.
Clean energy continues to gain momentum in Australia
The Australian energy market has received a boost over the past year due to the efforts of state and local governments. The federal government, however, has been somewhat dismissive of clean power. The government has been slow to show support for various types of clean energy projects, which has slowed market growth considerably. That is beginning to change, however, due to the actions of companies like Partners Group.
Australia's future may be tied to the progress of clean power
Clean energy is expecyed to play a major role in Australia's future. The country does have environmental goals, but has been sluggish in making progress toward achieving them. As energy investments increase, ambitious and promising projects may no longer need to rely on the government for aid.