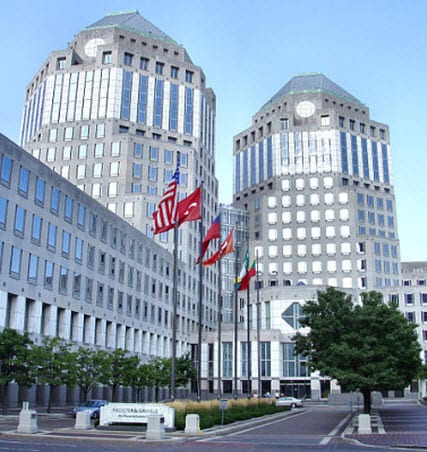 P&G adopts hydrogen fuel cells for fleet of forklift trucks
May 27, 2012
Hydrogen fuel cells headed to three P&G facilities in the U.S.
Procter & Gamble (P&G), a multinational manufacturer of a wide range of consumer goods, has announced that it is taking up the banner of hydrogen fuel. The company will be utilizing hydrogen fuel cells to power a fleet of forklift trucks at three of its manufacturing facilities located in California, North Carolina and Louisiana. P&G is the latest in a growing crowd of large companies that have chosen to adopt hydrogen fuel cells for materials handling purposes. If the hydrogen powered fleet proves valuable, these may not be the last of P&G's facilities to see hydrogen fuel cells.
Plug Power to provide the fuel cells for the forklifts
P&G has partnered with Plug Power, a leading manufacturer of hydrogen fuel cells, to make the initiative a possibility. Plug Power has worked with large companies, such as Coca-Cola, in the past for this particular purpose. This experience is expected to make P&G's adoption of hydrogen fuel a smooth process. Within the coming months, P&G will deploy more than 200 hydrogen-powered forklifts at its three manufacturing facilities.
P&G to investigate the performance of its new hydrogen fuel cells
The company will conduct detailed analysis of how well the fuel cells provided by Plug Power perform in their environment. It is expected that the fuel cells will mean an increase in productivity and bring a sleuth of sustainability benefits to P&G. If these benefits live up to the company's standards, it may choose to expand hydrogen fuel to the rest of its forklift fleet. This move will depend on the analysis performed by the company, however.
Manufacturers continue to show growing interest in hydrogen fuel
Hydrogen fuel has become a popular option for manufacturing companies around the world. The materials handling sector has seen an increase in fuel cells recently, due to the actions of companies like Plug Power. Hydrogen fuel cells are quickly becoming a staple in the manufacturing world, a trend that does not seem to be losing any momentum.