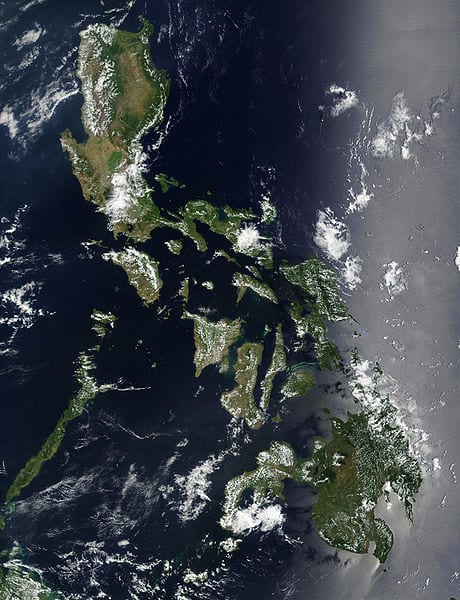 Philippines gets aggressive on renewable energy
July 3, 2013
Renewable energy continues to attract attention
As nations become more environmentally and economically conscious, renewable energy has begun to attract a great deal of interest. For some, renewable energy represents liberation from fossil-fuels, effectively mitigating the costs associated with importing fuel and the environmental consequences that lie therein. The Philippines is one of the latest country's to show aggressive interest in renewable energy and has recently adopted an ambitious plan wherein 100% of the country's electrical power will come from renewable sources within the next 10 years.
Agency launches new Sustainable Energy Roadmap
The Climate Change Commission has been working with several organizations, both international and domestic, to formulate a new renewable energy plan for the Philippines. The agency has released a new Sustainable Energy Roadmap, which outlines the actions that must be taken to make a successful transition away from fossil-fuels. According to the roadmap, the Philippines will be powered entirely by renewable energy within a decade and will derive much of this power from geothermal and hydropower sources.
Geothermal and hydropower to play large role in renewable energy plan
The Philippines is currently a strong leader in both the geothermal and hydropower sectors, but these will not be the only forms of renewable energy that the country will focus on to achieve its goals. Solar and wind power are also expected to play significant roles. Hydrogen fuel may also have some role to play in the future, but this form of renewable energy is likely to be restricted to the transportation sector.
Roadmap designed to mitigate climate change and spur economic growth
The development of the new Sustainable Energy Roadmap is backed by growing concerns regarding climate change. Philippines officials have expressed worry over recent reports that suggest climate change is accelerating. In order to mitigate any damage that could be cost by such a phenomenon, the country has taken a very aggressive stance on renewable energy. This stance may not only help guard the Philippines from climate change; it may also help the country find a significant degree of economic growth.