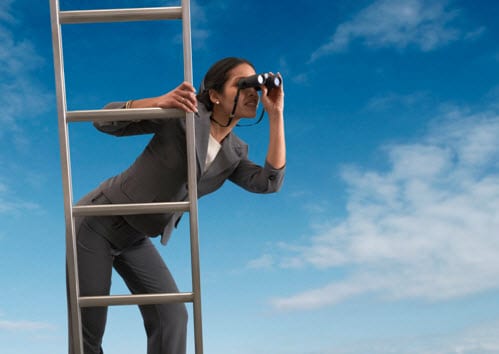 Pike Research highlights energy management as top concern for U.S. businesses
April 11, 2012
Alternative energy report points to larger steps need to be taken.
A new report from Pike Research, a clean technology market research firm, suggests that U.S. industries must embrace comprehensive energy management if they want to remain competitive in the future. The report notes that industrial and manufacturing companies accounts for nearly a third of the energy consumption of the country. The U.S. is becoming more aware of the energy that it consumes and has been taking steps to promote and adopt more stringent energy efficiency standards. These standards are trickling down to businesses, where those adopting them are gaining an edge over their competitors because of significant energy savings.
According to the report, the need for better energy management is not a surprise to these companies.
Pike notes that many industrial companies are already aware that they need to change their energy management practices and, in several cases, many already have. Those that have made changes to their schemes have not made these changes active, however, which could put them at risk of falling behind the competition. Pike suggests that most companies are not clueless regarding energy management, but many have little to no incentive to make major changes to their practices.
The report highlights energy efficiency as the most important part of energy management for industrial and manufacturing companies.
Using energy efficiently can net companies significant savings on energy costs and this money can be used to improve other aspects of the business. The report also notes that alternative energy is a priority for energy management as it not only allows companies to produce electricity efficiently but also affordably. Several companies have shown a great deal of interest in alternative energies, especially hydrogen fuel.
Pike Research suggests that sustainability is a critical issue for the business world.
The firm claims that if companies cannot take alternative energy and sustainability seriously, they will not be able to stay competitive. The world of business is currently undergoing significant changes and many companies may have trouble adapting to the shifting landscape. Pike believes that some companies will show resistance to changes in energy and sustainability and that these companies will not be able to survive for long in a new business environment.