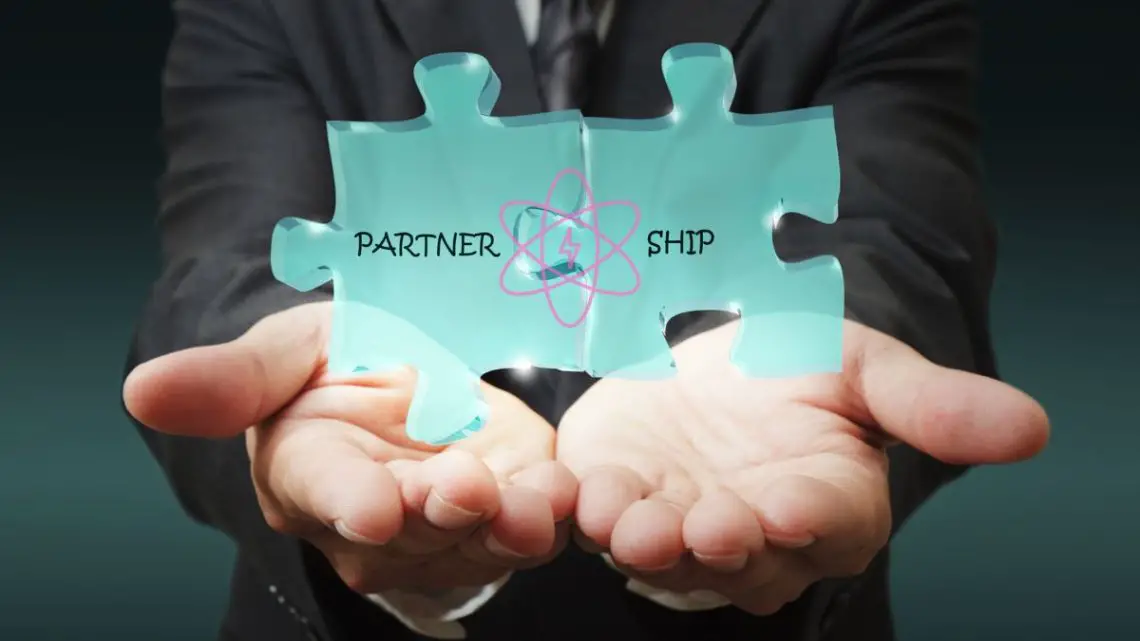 Westinghouse and Bloom Energy to team up for pink hydrogen
June 9, 2022
The companies have signed a letter of intent to boost large-scale nuclear H2 production.
Westinghouse Electric Company and Bloom Energy Corporation have announced that they have signed a letter of intent together for the production of pink hydrogen in the commercial nuclear power market.
The companies are working to identify and implement carbon emission-free nuclear H2 projects.
The energy companies will work together to develop an optimized, large-scale high temperature integrated electrolysis pink hydrogen solution for use in the commercial nuclear industry. Nuclear plants can operate 24/7 and generate a high-quality steam input. This makes them a practical choice for powering electrolyzers for the production of substantial amounts of clean pink hydrogen with little disruption to their existing operations.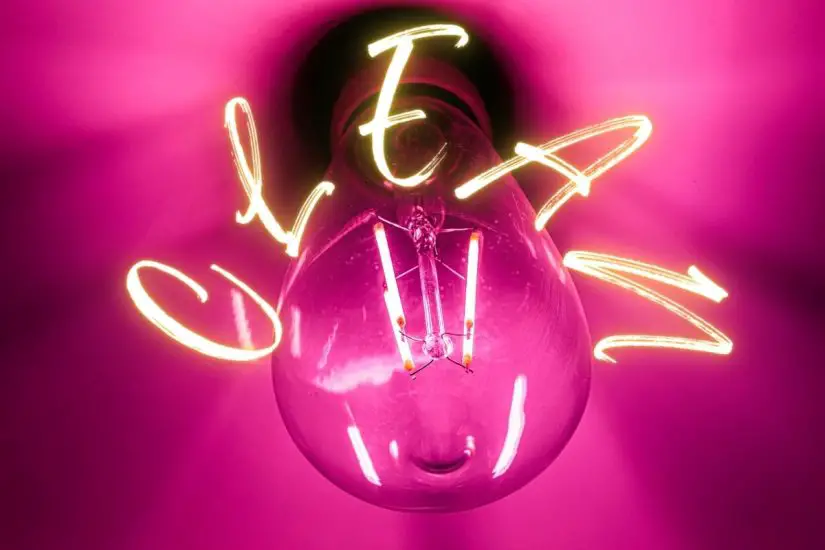 "Through this collaboration, we are committed to delivering an economical solution for large-scale hydrogen production in the nuclear industry, which further supports the path to net zero carbon emissions," said Westinghouse President of Americas Operating Plant Services Senior Vice President and Chief Operating Officer Pam Cowan.
Pink hydrogen via high temperature electrolysis has been drawing considerable attention for clean energy.
"We are proud Westinghouse has turned to Bloom and our solid oxide technology to supercharge the clean hydrogen economy," said Bloom Energy Vice President of Hydrogen Business Rick Beuttel. "Solid oxide technology is well suited for nuclear applications, efficiently harnessing steam to further improve the economics of hydrogen production. High temperature electrolysis is already garnering attention and accolades as a cost-effective and viable solution to create low-cost, clean hydrogen, which is critical to meeting aggressive decarbonization goals."
Demand for H2 and its emerging applications is expected to grow at least tenfold by 2050. This will easily overwhelm the current H2 production and delivery infrastructure. As the zero-emission fuel's use continues to move outward from industrial uses to wider hydrogen economies, it must be produced in large-scale quantities. Moreover, for it to have its intended impact on greenhouse gas emissions, it will need to rapidly transition from low-carbon emission sources to zero-carbon emission sources.
Though different from green H2, which is produced using electrolysis powered by renewable energy, nuclear plants can still power electrolysis to produce carbon emission-free pink hydrogen, and in large amounts using existing technologies and infrastructures.