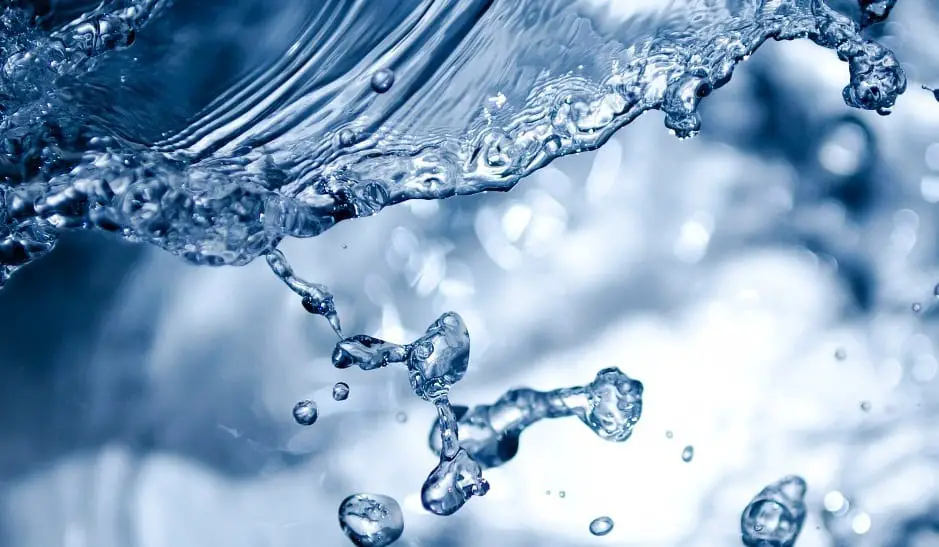 Plans are in place to build a new liquid hydrogen plant in Texas
September 13, 2018
The hydrogen facility will be built to meet increasing product demand from several markets.
Plans for a new liquid hydrogen plant have been announced by Pennsylvania-based Air Products and Chemicals Inc., a leading global provider of hydrogen products. Construction of the plant will be carried out at Air Product's La Porte, Texas industrial gas facility, located in the Houston area.
The plant is slated to produce about 30 tons of liquid hydrogen per day.
The liquid hydrogen plant, which Air Products is building to meet growing product demands from several of its customer markets, is expected to produce 30 tons of liquid hydrogen daily. The hydrogen will be liquefied from the company's existing Gulf Coast hydrogen pipeline system network, according to an official Air Products press release.
The pipeline, which spans 600 miles, runs from the Houston Ship Channel to New Orleans and supplies customers with more than 1.4 billion feet of hydrogen daily from 23 hydrogen production facilities.
The liquid hydrogen plant is expected to be online by 2021.
Air Products intends to deliver its liquid hydrogen from its La Porte plant. It will deliver the product in trailers to its customers who are from several industries. Among these industries include electronics, chemical, metals, petrochemical, float glass, materials handling, utilities, and edible fats and oils.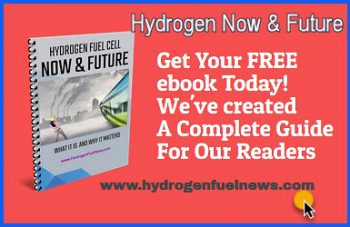 "The investment in this new liquid hydrogen production facility in Texas will assist with meeting current customer demand, as well as capture the increased growth that we see coming from several markets," stated President, Americas at Air Products, Marie Ffolkes in the press release.
"We are confident with this additional capacity that we will be able to meet the projected growing liquid hydrogen needs coming from the varied industries in the United States," Ffolkes added.
In addition to its upcoming liquid hydrogen plant that is expected to be online by 2021, Air Products has other liquid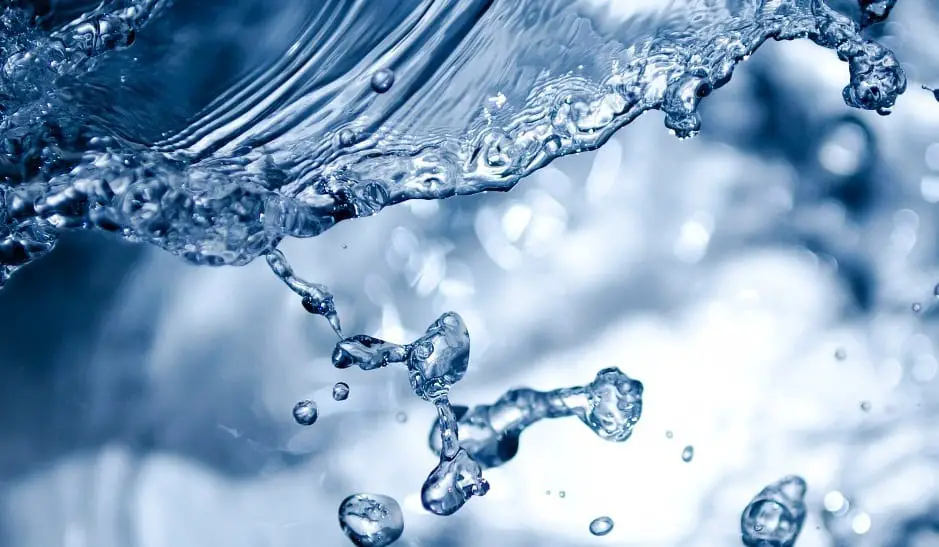 hydrogen productions facilities. This includes two in the United States: one in Sacramento, California and the other in New Orleans, Louisiana. There is also a plant in Sarnia, Ontario, Canada and one in Rotterdam in the Netherlands. California, Canada and the Netherlands are also home to hydrogen pipelines.