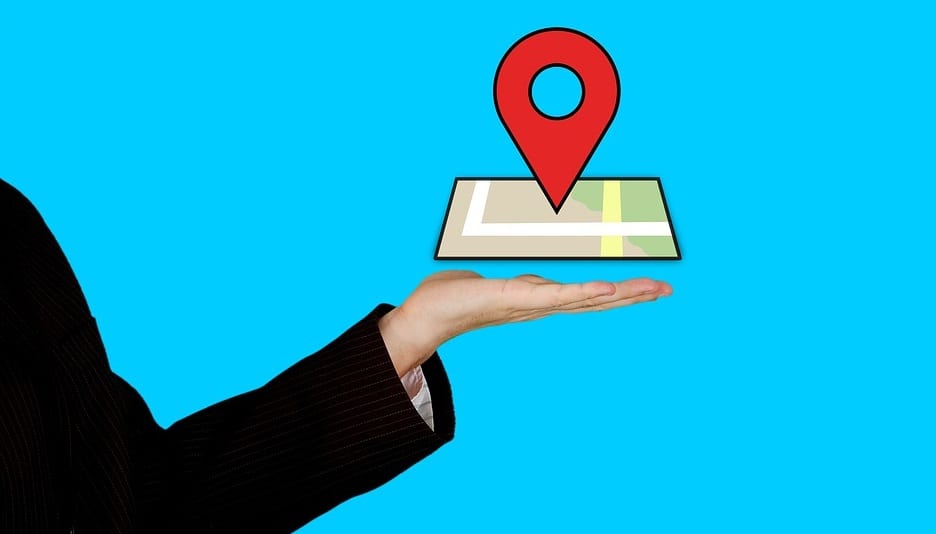 New Environmental Insights Explorer feature from Google calculates CO2 emissions in cities
September 12, 2018
Google Maps data is helping city's track their carbon footprint.
The Environmental Insights Explorer is a new digital tool from Google that is designed to calculate carbon emissions from a city's buildings, public transport and car trips to provide the city with an idea of where it stands with its sustainability efforts.
Environmental insight can help accelerate climate action plans.
The Environmental Insights Explorer analyzes a city's Google Maps data in conjunction with other data to provide valuable insights into the planet's environment. According to Google, these insights can be utilized to create carbon baselines and even speed up climate action plans.
The new tool estimates the carbon footprint of a city's buildings as well as the carbon footprint of the various forms of transportation used by the city's residences, such as cars, buses, subways, etc.
The first goal of this new Google feature, which was created in partnership with the Global Covenant of Mayors for Climate Energy, is to help cities know what their carbon footprint is so that they can begin a plan to reduce these emissions. With the tool, cities can calculate a significant portion of these emissions without having to pay for research.
The Environmental Insights Explorer allows cities to adjust data to estimate how their footprint might change in the future.
With the help of Google Maps data, the tool can deduce whether buildings are businesses or homes. It can also estimate the size of each building and estimate how much energy the building uses, as well as the emissions of this energy use, by analyzing data about the regional grid linked to these buildings. It can also infer traffic and modes of transportation and estimate the emissions caused by each.
Moreover, beyond getting an idea of its current carbon emissions, the tool also allows a city to adjust its data to estimate how its carbon footprint might change if, for instance, housing grew or if it added a new subway line.
Additionally, the tool also uses AI (artificial intelligence) via Google's Project Sunroof technology, to examine satellite images to determine which roofs are suitable for solar energy panels. This added perk can allow cities to consider solar energy adoption as part of their plan to cut emissions.
According to a Fast Company report, Nicole Lombardo, who leads partnerships for Google's environmental insights team, says that the Environmental Insights Explorer helps cities that don't have the resources to spend on digging up carbon emissions data or analyzing it to gain access to some of this information.
Lombardo added that it reduces "some of the complexities and the cost in that process, so you have more people spending less time data gathering and data crunching and more on the action planning."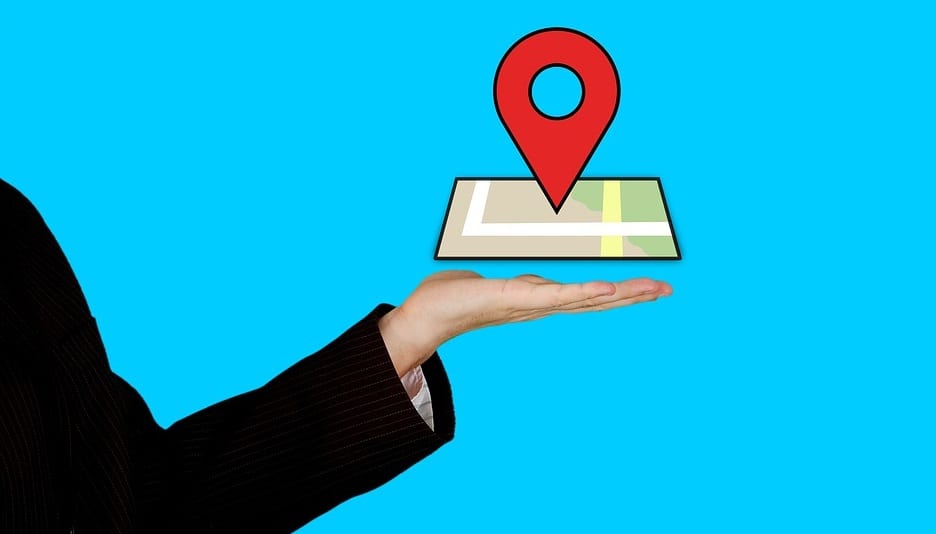 The Environmental Insights Explorer tool is currently in beta. At present, the carbon emissions of only a handful of cities can be analyzed by the tool. The team behind the online tool is working with cities to improve the design and ensure data accuracy.