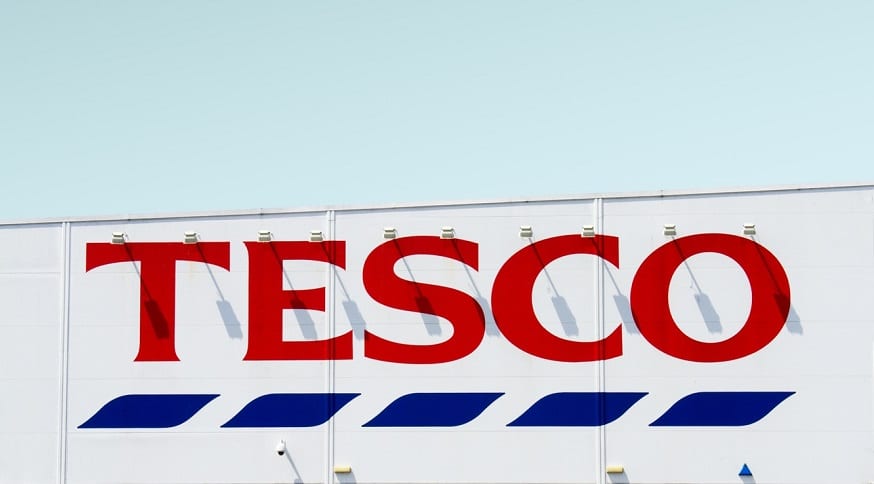 Plastic packaging recycling to be trialed by Tesco
April 10, 2019
Customers can recycle previously unrecyclable plastic in store.
Tesco, the popular UK supermarket chain has announced the launch of in-store plastic packaging recycling in collaboration with recycling specialist Recycling Technologies.
Customers will be able to recycle pet food pouches and chip packets at designated Recycling Technologies booths.
So far, Tesco is trialing the new plastic packaging recycling technology in ten of its Swindon and Bristol stores.
Customers are able to deposit previously unrecyclable plastic packaging at Recycling Technologies booths that are located in the participating stores. Examples of plastic that can now be recycled include crisp (chip) packages and pet food pouches.
The packaging that is recycled by customers will be converted into Plaxx, an oil that can be used to produce new plastic. The trial is part of Tesco's goal to make all packaging recyclable by 2025 and follows its plastic-free fruit and veg trial that was launched back in March.
The plastic-free fruit and vegetables trial will last for a month and involves the removal of plastic packaging from 45 select products at designated stores in Watford and Swindon.
Tesco's new plastic packaging recycling trail is in line with other efforts that seek to reduce plastic waste in the UK.
"We are working hard to reduce the amount of packaging in our stores and have committed that all remaining packaging will be recyclable by 2025," said Tesco director of quality Sarah Bradbury, Packaging Gateway reports.
"Our trial with Recycling Technologies will make even more of our packaging recyclable and help us reach our target. This technology could be the final piece of the jigsaw for the UK plastic recycling industry," Bradbury added.
Adrian Griffiths, CEO of Recycling Technologies said that the company is delighted to be collaborating with Tesco to help the supermarket's customers recycle more of their household plastic waste.
Recycling Technologies specialist feedstock recycling process keeps more plastic waste in the economy and out of oceans and landfill, Griffiths said, adding that the new plastic packaging recycling initiative with Tesco is meant to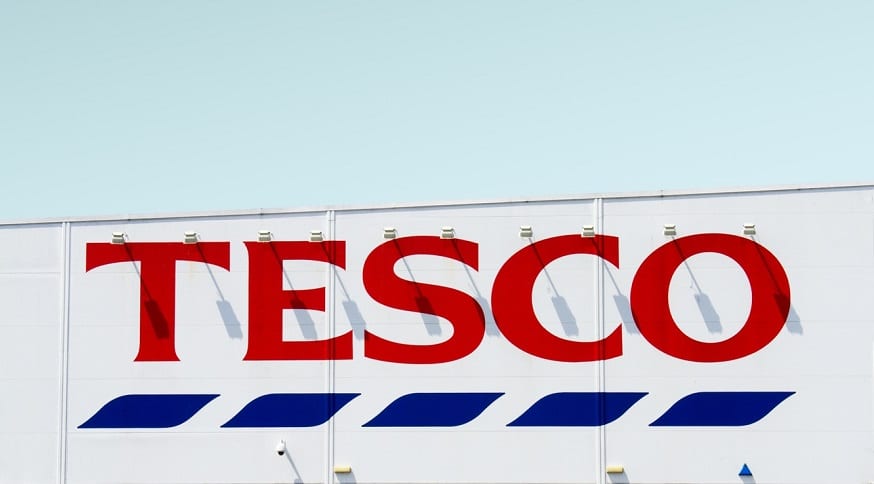 show that there are solutions to recover used plastic.
"Our goal is to double the UK's capacity to recycle plastic waste by 2027," Griffiths stated.