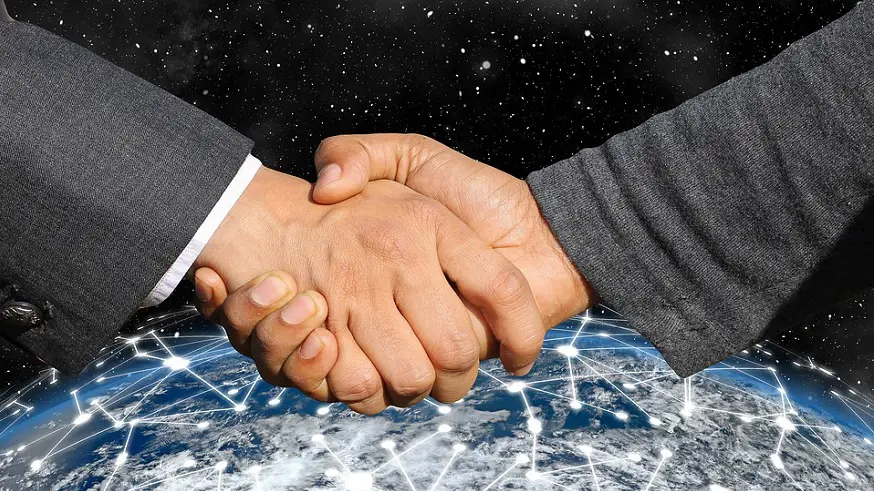 Plug Power and ENGIE aim to expand renewable hydrogen with new partnership
September 20, 2019
The two companies want to speedup the adoption of hydrogen and fuel cell systems.
Plug Power Inc. has signed an agreement with ENGIE. The two companies plan to combine their expertise and capabilities for the purpose of accelerating the adoption of renewable hydrogen and fuel cell systems.
Plug Power's fuel cell technology will be combined with ENGIE's hydrogen energy solutions.
The partnership between the two companies will enable customers around the globe to easily implement hydrogen technology into their operations, according to a Plug Power news release. The partnership will allow for customers to seamlessly purchase hydrogen fuel cells and access clean energy.
Plug Power is a leading provider of hydrogen engines and fueling solutions enabling electro mobility (e-mobility). ENGIE is a global energy and services leader in energy transition.
As such, the partnership will see Plug Power combine its fuel cell tech with ENGIE's hydrogen infrastructure, renewable energy and services programs. The goal of the partnership is to identify mutually beneficial markets and customers to provide cost-effective renewable hydrogen energy solutions.
The renewable hydrogen and fuel cells partnership will deliver a productivity-enhancing clean energy source.
According to the news release, with Plug Power's leadership in hydrogen fuel cell systems combined with ENGIE's international leadership in deploying renewable hydrogen solutions, the partnership will facilitate adoption of hydrogen as an efficient, productivity-enhancing clean energy source. This clean energy source will be for forklifts and throughout customers' logistics chains, particularly within distribution centers, ports and airports.
"We're excited to partner with ENGIE, a leading global provider of clean energy solutions, to accelerate market penetration for hydrogen fuel cells around the world," Plug Power CEO Andy Marsh stated in the news release.
"Given the global commitments to meet the targets of the Paris Accord, we and ENGIE believe there's a tremendous opportunity for expansion of hydrogen and fuel cells to provide a clean, efficient energy alternative to fossil fuels."
Plug Power has deployed 28,000 fuel cells and more than 270 million run hours in mobility applications. Some of its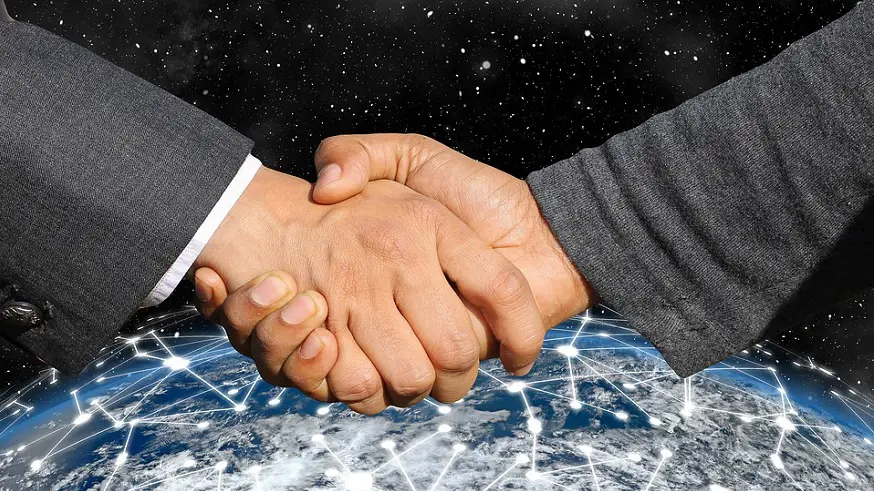 customers include Walmart, Amazon and BMW. Moreover, the company has been expanding its reach beyond fuel cell forklifts and has been testing its fuel cells for months in a pilot program to power FedEx airport ground equipment trucks.