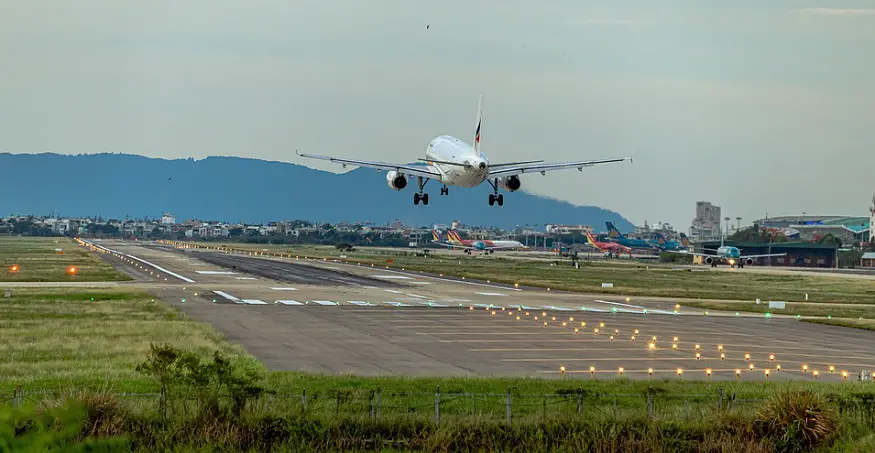 Plug Power fuel cells power more than just warehouse forklifts
August 20, 2019
The American company has showed off one of its newest fuel cell projects.
The manufacturer of hydrogen fuel cell systems has revealed that its Plug Power fuel cells have been used for months at Albany International Airport to power FedEx airport ground equipment trucks.
The trucks have managed to survive both freezing and hot temperatures.
The FedEx airport ground equipment trucks, which are known as tuggers, have been tested for months and have successfully survived temperatures as cold as 4 degrees Fahrenheit and temperatures as hot as 90 degrees Fahrenheit, reports Albany Business Review.
The challenge the company now faces is to get its Plug Power fuel cells engines for airport ground equipment to market. If it manages to achieve this goal, the company will further diversify its products and move beyond its primary market, which is designing and producing fuel cell engines for forklifts in warehouses.
The company is working with Charlatte America on the current project. Charlatte America is a member of the Fayat Group and is a big manufacturer of battery-powered electric airport ground support equipment. They were responsible for build ingthe ground support vehicles that operate on Plug Power's zero-emission hydrogen-powered engines.
The FedEx tuggers that run on Plug Power fuel cells can tow up to 40,000 pounds.
In the project's pilot stages, the tuggers towed up to 40,000 pounds, without stopping, for up to four hours, needing only three to four minutes for refueling. The trucks brought FedEx packages from the sorting facility at the Albany airport to waiting delivery airplanes.
Prior to using the fuel cells, the FedEx tuggers used diesel. Beyond the benefit of having zero emissions, the fuel cells require less maintenance, needing fewer oil changes, starter and break replacements.
In addition to using the tuggers at the Albany International Airport, the trucks were also piloted at Memphis International Airport in Tennessee, which is where FedEx has its headquarters.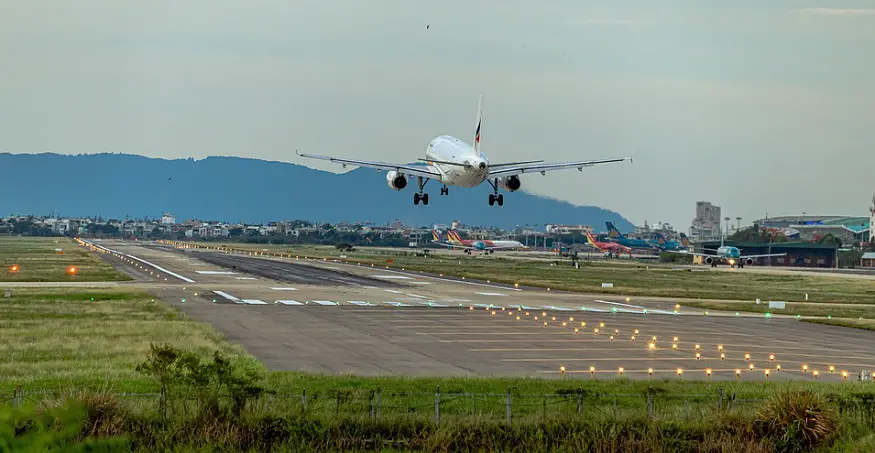 According to Plug Power, FedEx intends to continue using the Plug Power fuel cell powered ground equipment even after the pilot phase. However it is not known if the FedEx fuel cell program will expand to other airports.