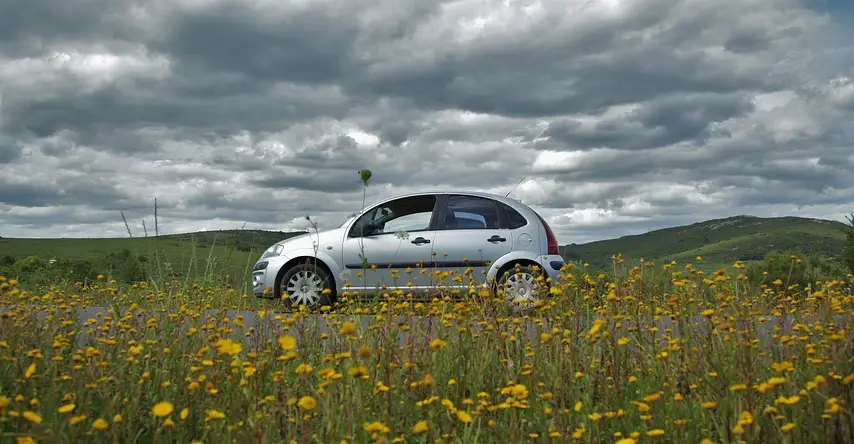 Hydrogen fuel cells are taking off in China
September 4, 2019
China's installed capacity of the alternative fuel has increased six times in over half a year.
The country's installed capacity of hydrogen fuel cells increased 642.6 percent year-on-year to 45,876.9 kilowatts in the first seven months of 2019. According to industry data, this was in spite of a subsidy withdrawal from the new energy vehicles (NEVs) sector, reports Xinhuanet.
Fuel cells in China are still primarily used for powering buses.
In China, hydrogen fuel cells are still mostly used to power buses and special purpose vehicles, according to a report from the Power Battery Application Branch of China Industrial Association of Power Sources (CIAPS).
The report noted that the output and sales of vehicles powered by hydrogen increased 8.8 times and 10.1 times to reach 1,176 and 1,106 units, respectively. The reason passenger cars have been slow on the uptake is due to high costs and lack of technical support facilities, for instance, hydrogen refueling stations.
The country has reportedly toughened policies for subsidizing the purchase of NEVs this year to drive the high-quality development of the sector forward. However, once the three-month transition period came to an end on June 25, local governments ceased subsidizing purchases of NEVs with the exception of new energy buses and fuel cell vehicles. The funds are also being used to enhance charging facilities and additional supporting services.
Full-year installed capacity of hydrogen fuel cells is expected to see a substantial boost compared to 2018.
Although China's new energy vehicles sector experienced its first year-on-year decrease in years – with output and sales down 6.9% and 4.7% respectively in June, compared with the same period in 2018 – hydrogen is expected to increase in comparison to last year.
"As the sector is still in the preliminary stage and hydrogen fuel cells are considered a significant alternative energy source in the long term, government support will probably persist for a long time," a CIAPS analyst said, Xinhuanet reports.
According to CIAPS analysts, new energy buses and vehicles powered by hydrogen fuel cells are exempted from the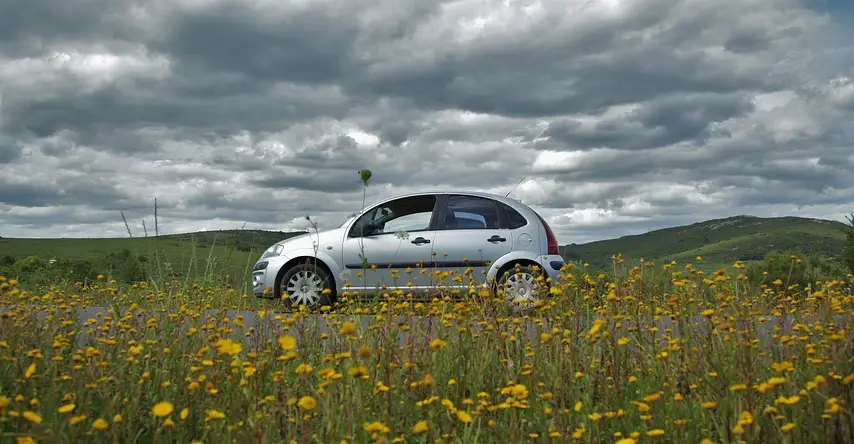 subsidy withdrawal, and are expected to see a notable increase in comparison to 2018 in terms of full-year installed capacity.