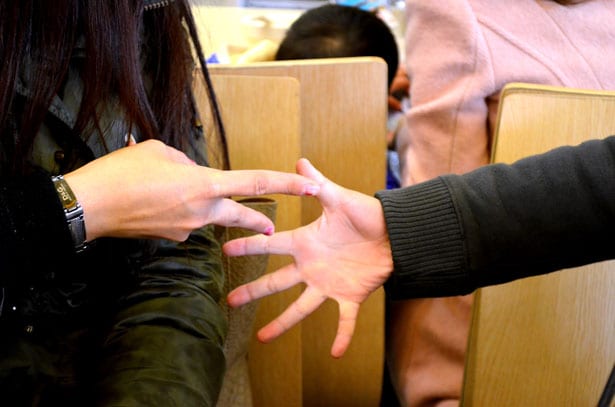 Plug Power announces job cuts
December 24, 2012

Plug Power cuts 22 jobs during the holiday season
Plug Power, a leading developer of hydrogen fuel cells, has announced that it is cutting 22 jobs this holiday season. The company, which boasted of a full-time staff of 120 before the recent cuts, has been struggling to attain commercialization and profitability over the past several years. Each year, the company has made significant progress toward its goals, but profitability continues to be an elusive achievement that eludes many companies within the fuel cell industry.
Plug Power reports higher net loss than last year
This year, Plug Power reported a net loss of $10.3 million in the third quarter, which is significantly higher than the net loss of $6.3 million it saw in the same period of 2011. Revenue this year hit $4.8 million during the third quarter, down from $5.5 million it had earned last year. According to estimates from Plug Power, the company needs to generate between $18 million and $25 million in quarterly revenue in order to meet its profitability goals. The company does not have any projections concerning when it will reach this point.
Cutting jobs may help save money
Plug Power expects to save approximately $4 million by cutting the 22 jobs. Cutting these jobs is not expected to significantly impact the company's ability to produce hydrogen fuel cell products and meet the orders of its various customers. Plug Power has established a strong foothold in the fuel cell industry, gaining a large amount of momentum through its various partnerships and the customers it has acquired throughout the world. Plug Power recently began focusing heavily on the materials handling sector, where it has saw promising gains.
Fuel cell industry struggles with profitability
None of the major companies in the fuel cell industry have yet reached the point of profitability. This may be due to the fact that hydrogen fuel cells are exceedingly expensive energy systems. The industry has been working to develop more cost effective fuel cells over the years, but none of these developments have yet reached the point where they can be considered marketable.