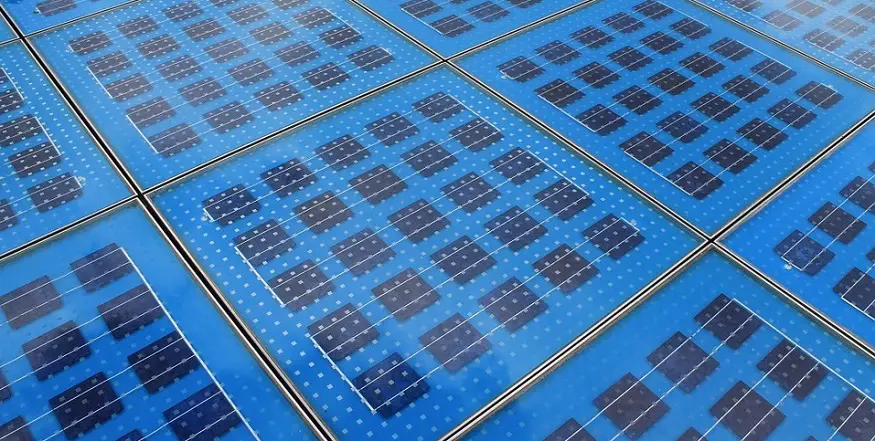 Solar panel road in France turns out to be a giant fail
August 20, 2019
What was once thought to be a clever use of solar panels is now seen as a mistake.
While solar panel roads are no longer a revolutionary idea, they are also turning out to be not an overly ingenious idea either. This is certainly true for one solar road in rural France known as the "Wattway." Operating since 2016, the road has proved to be noisy, expensive to upkeep and doesn't even generate the electricity it was supposed to deliver.
Noise from big rigs on the road has resulted in a drop in speed limit.
The Wattway is one kilometer (0.62 miles) of roadway that is lined with 2,800 photovoltaic (PV) panels. It is located in the northern French region of Normandy on the way to the small northern town of Tourouvre-au-Perch.
The solar panel road, which was built by the construction group Colas, part of telecoms group Bouygues, said at the time of the road's construction that the solar panels were covered with a silicon-containing resin that would make the panels strong enough to sand up to traffic, including 18-wheelers.
However, Popular Mechanics reports that two local roofers told the French newspaper Le Monde that while the resin coating was strong enough to keep big rings from crushing the panels, the noise generated by these heavy vehicles riding over the road has been so loud that locals complained, which resulted in the speed limit being lowered to 70 km per hour (43 mph).
Additionally, the road is also reportedly in bad shape. Le Monde described the solar panels to be peeing off the road with many splinters from the enamel resin that's supposed to protect the solar cells.
The solar panel road has not generated the electricity it was promised it would deliver.
Back in 2016, the builders said that the road would power 5,000 households. To be able to do this, the road would need to generate 790 kilowatt hours per day. However, it has failed to keep this promise. The reason is that solar panels are most efficient when they are pointed toward the sun, which is not possible when they are covering a road and must be laid flat. Moreover, the panels are frequently blocked from the sun's rays due to the traffic traveling above it.
Additionally, Normandy isn't known for being a particularly sunny region. Even back in 2016, its capital city of Caen had only 44 days of sunshine that year.
"Our system is not mature for inter-urban traffic," Coals' CEO of Wattway, Etienne Gaudin, told Le Monde,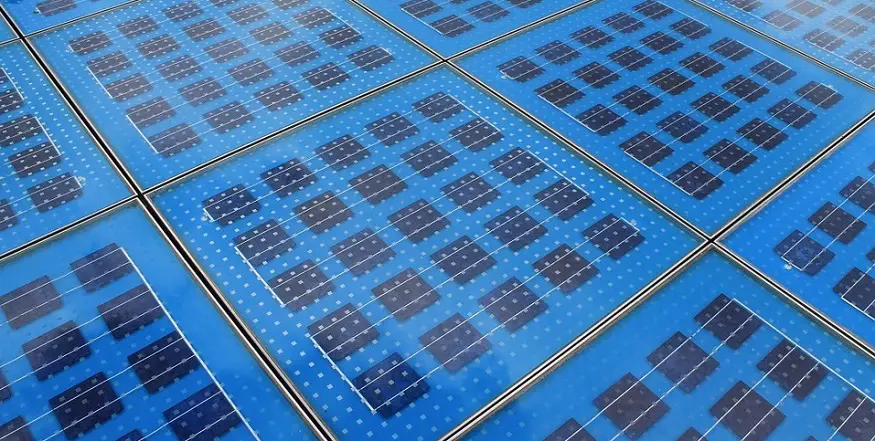 admitting that this solar panel road project, which cost the French government €5 million ($5.5 million) is a failure.