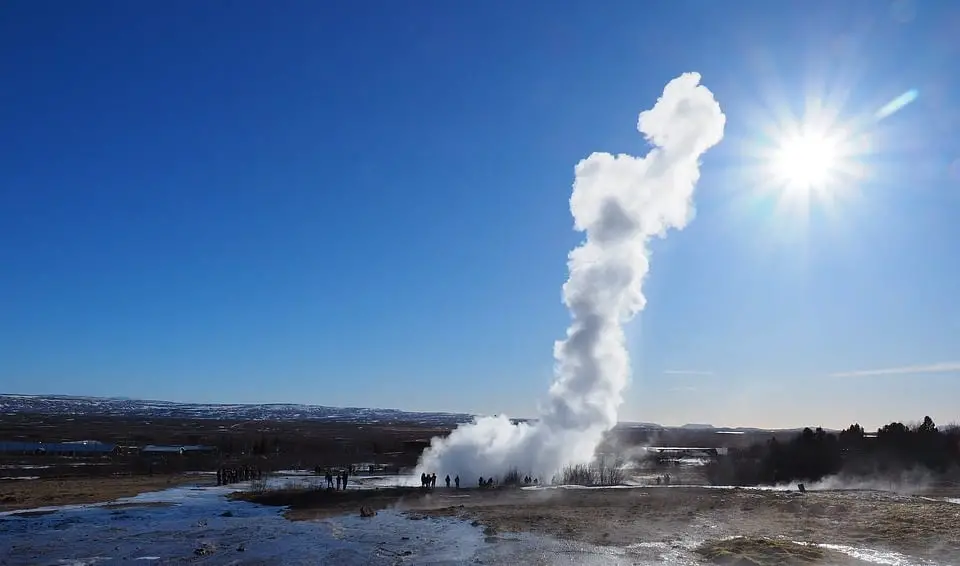 Polish geothermal energy may move beyond heating to food production
October 30, 2018
The country is already using it for heating networks and bathing sites, but its potential is expanding.
Polish geothermal energy has long been impressive in terms of its use as a part of the hating networks and for bathing sites. However, the future of this green energy in the country may also involve thermophilic fish farming, organic farming and/or in the wood drying process. This, according to scientists that took part in the 6th National Geothermal Congress which took place in Zakopane, Poland, from October 23 through 25.
Poland boasts a significant social acceptance of the use of geothermal energy.
Due to the Polish geothermal energy attitude and existing use, the belief is that the country will be open to other uses. The primary challenge is the concern that this alternative energy source is costly enough that it may not have the opportunity to pay off, said Polish Geothermal Association president, Professor Beata Kepinska.
The challenge is to systemically realize the value of geothermal heat usage, which is a natural resource and is emission-free, added Professor Kepinska.
There are six Polish geothermal energy plants, with hot springs fuelling spas and recreation centers.
Beyond the existing geothermal heating plants and hot springs currently in use, there are also around a dozen research wells currently underway. Those will help scientists in the country to better determine the potential for certain sources in the future. Heating, recreation and treatment are easily the most common purposes for which geothermal water is being used.
That said, over the last few years, new "shallow geothermal energy" has been expanding in Poland. This involves using ground-source heat for reasons other than heating buildings and baths.
"There are completely non-standard use of geothermal sources in Poland. For example, we have a breeding of thermophilic Atlantic salmon in Trzesacz, which successfully uses geothermal energy," explained Kepinska.
Polish geothermal energy uses outside of heating include the experimental breeding of thermophilic fish at the Polish Academy of Sciences in the Institute for Mineral Resources and Energy. This has been in place, as has its using the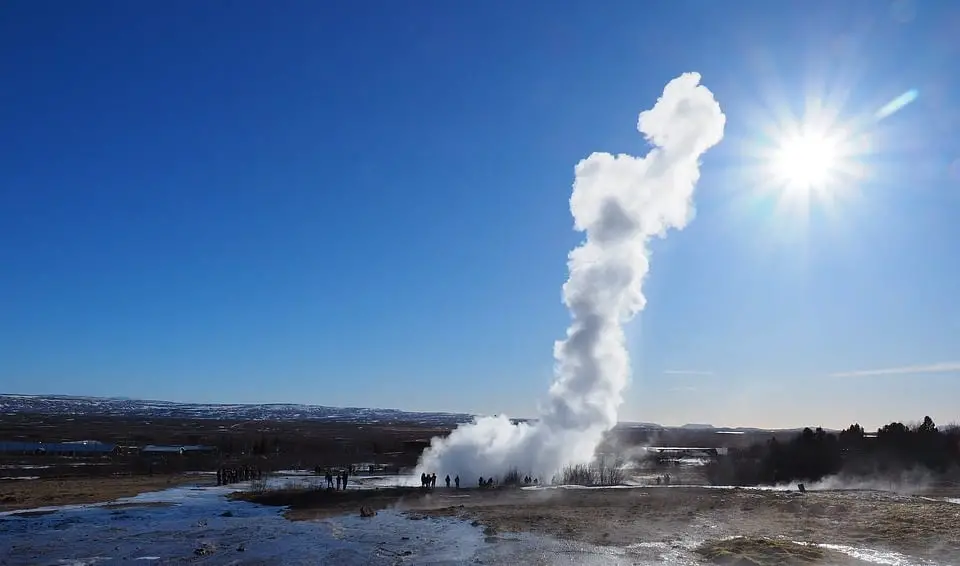 emissions-free energy to grow vegetables by heating crops under covers. The scientists at the recent congress showed the country is already using the alternative energy in these new and alternative ways. The hope is to bring it into the mainstream moving forward.