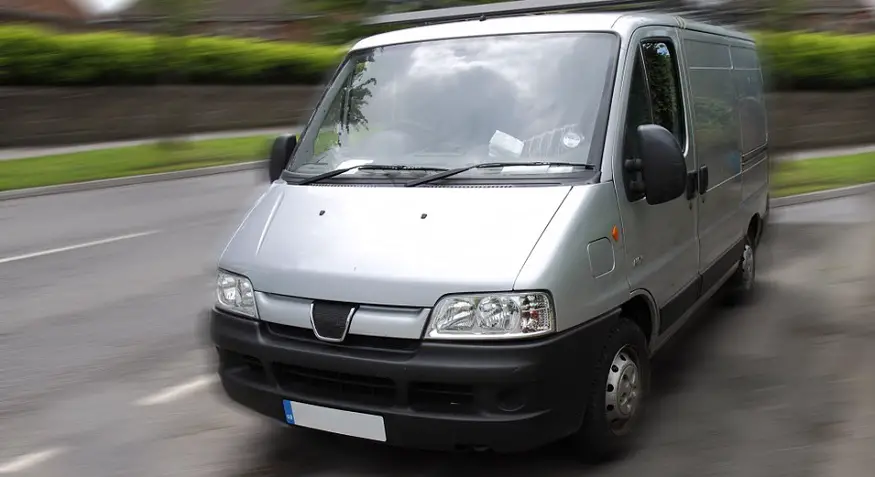 Renault unveils two hydrogen fuel vans, the Kangoo ZE and Master ZE
October 28, 2019
The French automobile manufacturer has added hydrogen tanks to two of if electric vans.
New hydrogen fuel vans have been unveiled by Renault, the Renault Kangoo ZE Hydrogen and the Renault Master ZE Hydrogen. The new versions of these electric vehicles are expected to offer better driving range compared to the all-electric models on which they are based.
The electric vans use the fuel cells as a range extender.
Unlike Hyundai and Toyota who have both produced vehicles powered by hydrogen fuel cells, the Renault hydrogen vans use a fuel cell as a range-extender to the vans' existing battery-electric powertrain, reports Autocar.
The Kangoo ZE and Master ZE will continue to be available in their standard all-electric battery-powered models. However, those who wish to have range-extender fuel cell variants of these vehicles will have the advantage of up to three times more range.
Moreover, not only will the vans offer a minimum of 217 miles, but Renault says that another benefit is that the refilling of the hydrogen tanks takes about five to ten minutes, compared to the hours it can take to recharge the electric batteries.
The hydrogen vans could be the first of other hydrogen-powered vehicles released by Renault.
Although Renault has not officially said that it has other hydrogen vehicles in the works, it won't be surprising if the company releases other vehicles equipped with the technology in the future, especially if these first van models are received well.
The Kangoo ZE hydrogen is expected to launch later this year in France with a price tag starting at €48,300 ($53.528). The larger Master ZE model is expected to launch some time in 2020, however, pricing for the Master ZE Hydrogen hat not yet been revealed.
That being said, when the Master ZE does go on sale it will reportedly be available in both medium and long wheelbase formats as either a van or cab chassis.
When it goes on sale, the Master ZE Hydrogen will be available in both medium and long wheelbase versions as either a van or cab chassis, with a cargo area capacity of between 10,800 and 20,000 liters depending on the model.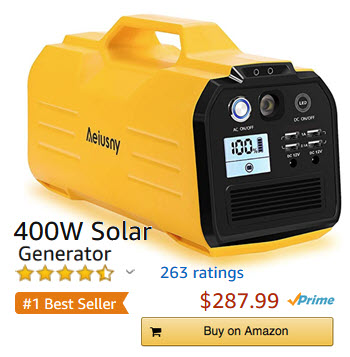 "The Master ZE Hydrogen and Kangoo ZE Hydrogen can run on decarbonised energy that respects the environment while offering all the comfort of electric driving," says Denis Le Vot, who is the boss of light commercial vehicle at Renault-Nissan.
Le Vot added that these hydrogen vans provide professionals with all the range they need for their long-distance journey, plus the advantage of record charging times.