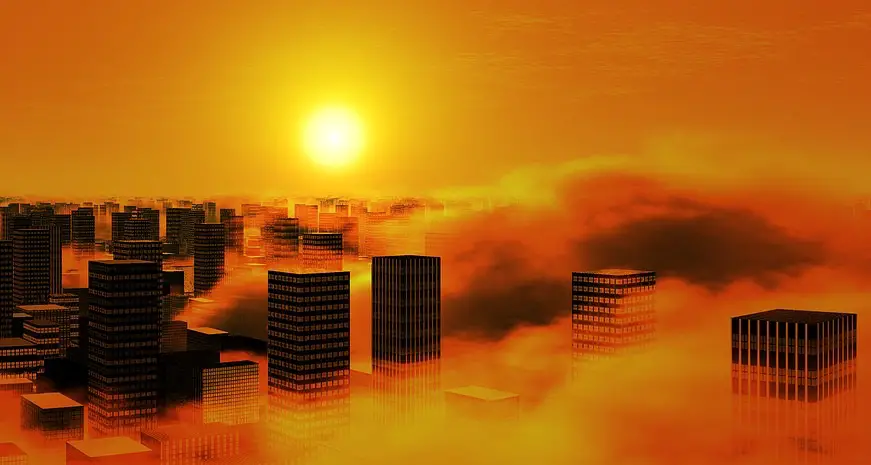 Renewable energy could bring billions of dollars of health benefits to the US
August 19, 2019
Ten US states could see $4.7 billion in health benefits from clean energy according to a new study.
A new study from MIT says that if ten states across the Midwest and Great Lakes regions of the United States stick with current renewable energy standards, they could see $4.7 billion in health benefits in 2030.
Power that comes from green energy improves air quality.
The recent study published in Environmental Research Letters, analyzed the health benefits and financial incentives that come with states using more renewable energy. In addition to cleaner sources of energy limiting greenhouse gases, they also improve air quality by limiting exposure to fine particulate matter that is produced from power plants.
A vast body of evidence shows that this particulate matter, or soot, can have an adverse effect on respiratory and cardiovascular health.
This was one of the reasons researchers focused their study on states across the Midwest and Great Lake regions, states that are a part of the Rust Belt, including Pennsylvania, Wisconsin, Ohio, Pennsylvania, New Jersey, Indiana, Illinois, West Virginia, Maryland and Delaware. These states tend to have poorer air quality due to their greater reliance on coal power.
In fact, in 2016, the Rust Belt generated 42% of its power from coal compared to 30% for the rest of the states in the US. However, the researchers say that if those states made the switch to renewables, air quality will improve as air pollution rates decrease.
Renewable energy could also lower medical bills and lost wages associated with certain diseases.
It is thought that if air pollution rates are reduced, this would also diminish lung cancer, heart attacks, and strokes among the people who live in these states. The potential health benefits associated with renewables is what many medical researchers call a co-benefit of taking action against climate change.
The researchers say the reduction in these diseases could also reduce the medical bills and lost wages associated with those health effects, which – by their estimate – would lead to benefits of $4.7 billion in 2030, it the current standards are adopted.
Emil Dimanchev, lead author and senior research associate at the MIT Center for Energy and Environmental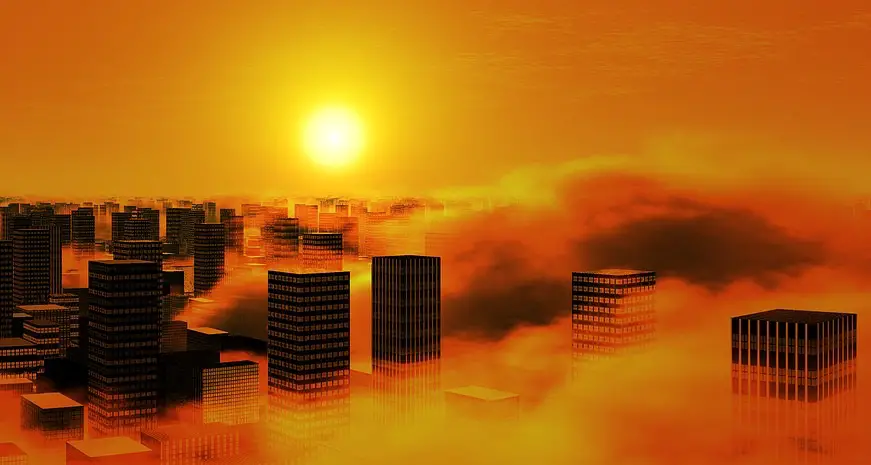 Policy Research told The Verge that their research shows that renewable energy pays for itself "through health benefits alone."