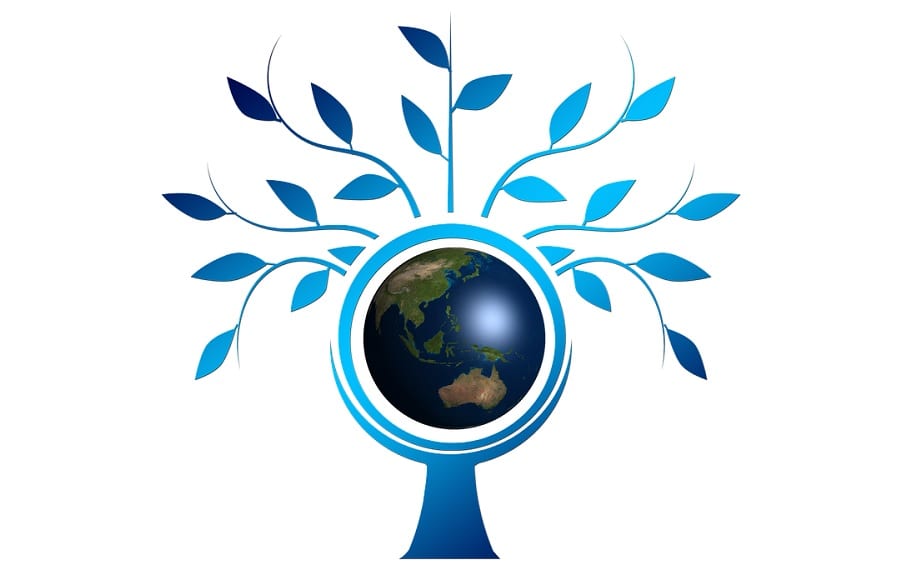 Renewable energy reaches a major milestone in Australia
August 30, 2017
Clean energy can provide power for 70% of Australia's homes
Renewable energy has come to establish a significant presence in Australia. Indeed, clean forms of power, when combined, could actually satisfy most of the country's energy demand. According to Green Energy Markets' first Australian Renewable Energy Index, clean power can generate enough electricity to power 70% of Australia's homes. Once new solar and wind projects reach completion by the end of this year, the clean power sector will be able to generate enough electricity to power 90% of the country's homes.
Report shows that renewable energy now generates more than 18% of the country's electricity
The report from Green Energy Markets highlights the capabilities of the clean energy sector. Ten years ago, renewable energy accounted for only 7% of the electricity generated in Australia. As of last month, renewables generated 18.8% of the country's energy. Hydropower is currently the largest form of clean power in the country, but wind energy has established a powerful presence in Australia as well. Currently, wind power represents 31% of all renewable energy being generated in the country.
Economic impact of clean power remains favorable
One of the reasons renewable energy has begun to grow so quickly is due to its economic prospects. As new projects take form, they help create jobs and can generate revenue for local governments and landowners. These prospects have created some confidence among investors, who are showing renewed interest in providing funding for promising projects throughout Australia. Much of this support hinges on government involvement, however. If the government begins to withdraw support from the renewable energy sector, it will likely face serious challenges in the future.
Government support for clean energy is slowly waning
The Australian government has already begun to reduce its support for clean power. This is partly due to the costs associated with new clean power projects. Some government officials have expressed concern that ongoing subsidies provided to the renewable energy sector are an unnecessary financial burden. The country remains heavily committed to clean power, however, for the time being.