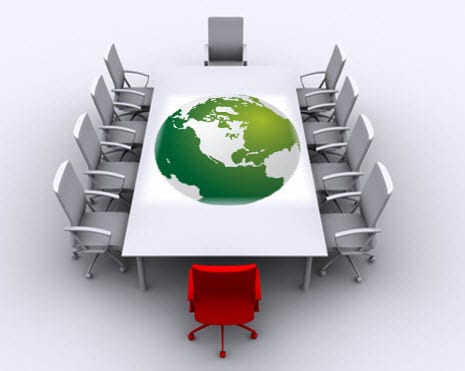 Studies show global support for renewable energy
September 25, 2012
Consumers around the world are hungry for renewable energy
A recent study from TNS Gallup, a leading market research firm, shows the growing appetite the average consumer has for renewable energy. The study, titled "Global Consumer Wind Energy Study," suggests that the majority of consumers are eager to make use of renewable energy, with a significant number of those claiming they were willing to pay more for electricity as long as it came from a renewable source. The study notes that climate change is believed to be one of the most significant concerns driving the interest in renewable energy amongst many consumers.
Study shows 85% of consumers want clean energy
According to the study, approximately 85% of consumers throughout the world want more renewable energy from the market. Of these, 49% are willing to pay significantly more for the electricity they receive through alternative energy systems. The study shows that consumers would also feel more positive toward energy companies if their primary source of power came from renewable sources, such as wind, solar, or hydrogen fuel. The study was commissioned by the Vestas Group, a leading develop of wind energy technology, who believes that there is evidence in the market that suggests the time to switch over to renewable energy is now.
Second report shows interest in renewable power rising in the world of business
Another study commissioned by Vestas and produced by Bloomberg New Energy Finance shows that companies are beginning to respond to the growing popularity surrounding renewable energy. This study, titled "Corporate Renewable Energy Index," shows that global investments in renewable energy accounted for $237 billion, more than those going toward fossil-fuels, which remains at $223 billion. The report also shows that a growing number of businesses around the world are showing favor for on-site alternative energy systems.
Market may be ready for renewable energy
Renewable energy appears to be making significant progress in terms of adoption with both consumers and businesses. For years, concerns regarding market volatility and the apparent wavering of consumer interest have halted the commercialization of renewable energy. Now, however, the market is showing clear signs of support for renewable energy and consumers appear ready to adopt these systems, even if they have to pay more to do so.