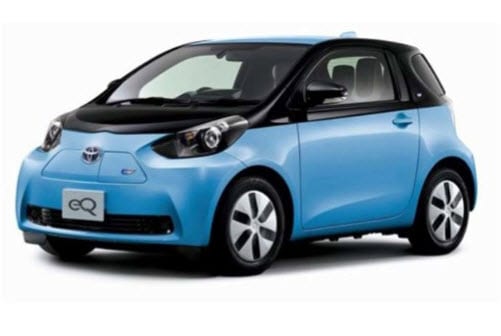 Toyota announces ambitious plans for clean transportation
September 25, 2012
Toyota reveals plans for future vehicles
Toyota continues its efforts to make clean transportation a more feasible reality. The company recently embraced hydrogen fuel as part of its future, but has now shied away from its work with other kinds of electric vehicles. This week, Toyota announced plans to introduce 21 new hybrid vehicles to the global market over the next three years. The automaker also has plans to launch a new electric vehicle later this year and a hydrogen powered vehicle by early 2015.
New vehicles will be limited in availability
Though Toyota has revealed these ambitious plans, the automaker is limiting the scope of its new vehicles in terms of availability. The company is keen to see clean transportation become more common around the world, but is still wary of throwing its considerable industrial might behind the creation and commercialization of new vehicles that have not been tested in the market. As such, the vehicles the company is developing will be extremely limited in availability until the market for these vehicles matures.
eQ to go on sale in the US in December 2012
Toyota is working on a new electric compact that is being called the eQ. The vehicle is based on the iQ electric vehicle, which is popular in Japan and the U.S. The automaker has plans to release the eQ in December of this year and it will be the first of Toyota's clean vehicles to adhere to the company's limited release scheme. Approximately 100 of these vehicles will be made available for special fleet use.
Toyota has plans for the commercialization of hydrogen powered vehicle
Toyota's other vehicles are expected to see similar limitations, with the exception of the hydrogen-powered model. Little information exists regarding Toyota's development of a hydrogen-powered vehicle, but the company has confirmed its efforts and its desire to commercialize such a vehicle in 2015. This hydrogen vehicle is expected to be free of the company's limitations and be widely available for consumers in numerous markets.