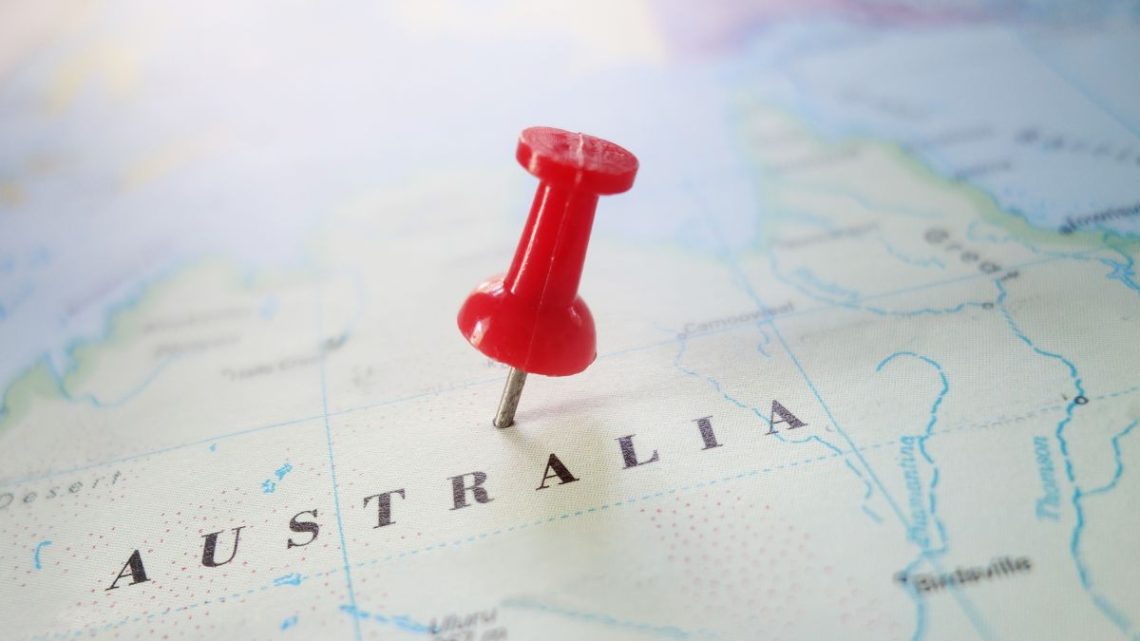 World's largest hydrogen power plant and electrolyzer to open in Australia
February 9, 2023
The facility will be substantially larger than anything running today.
South Australia plans to bring an ambitious green energy project to fruition by building the largest hydrogen power plant in the world, which will be home to an electrolysis facility that is ten times bigger than any other H2 power station currently in operation.
The plant will absorb extra renewable energy from the state's grid.
Additionally, the hydrogen power plant will run the excess green energy through a massive 250-megawatt (MW) electrolysis facility, allowing for the production of large amounts of hydrogen. The hydrogen that is created will be stored on site.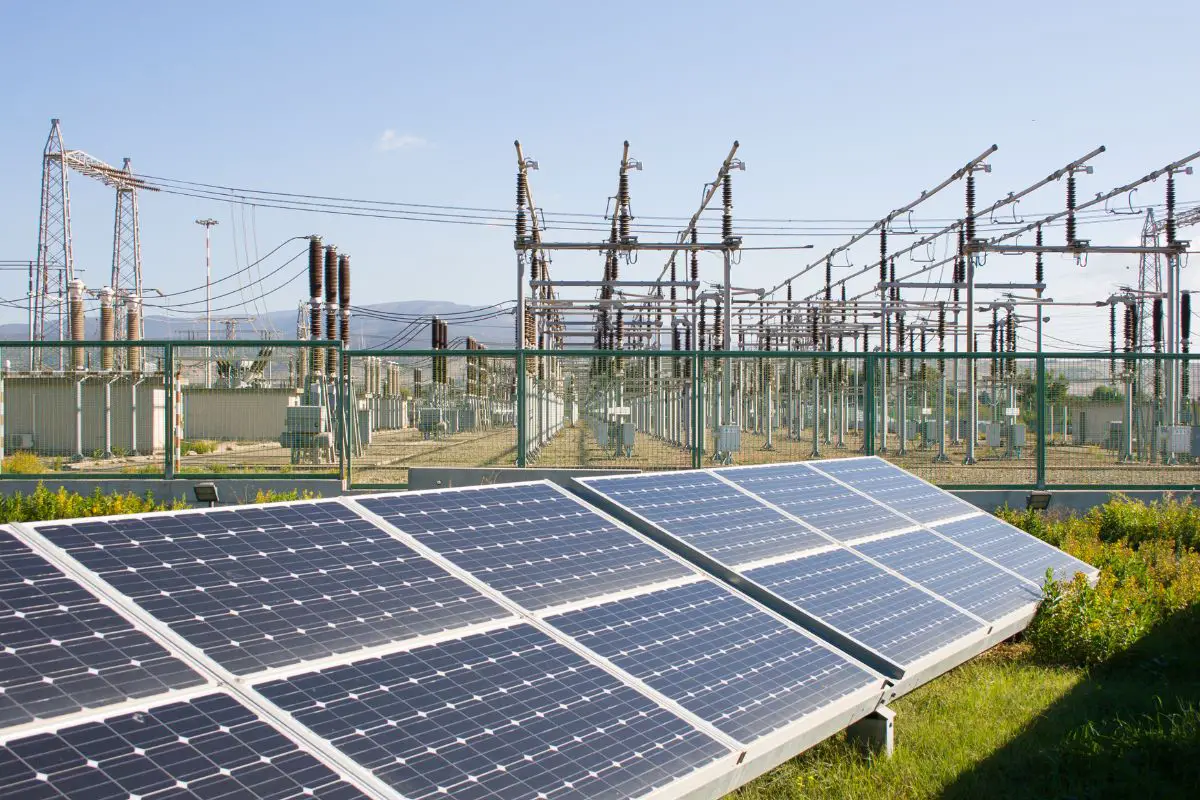 The plan is to run the hydrogen through a 200-MW generator facility and put energy back into the grid during times when renewable energy production is at its lowest, during the evenings and through winter months. The hydrogen will either be burned to drive steam turbines or it will be converted back to electricity via a massive fuel cell stack.
The hydrogen power plant will help to prevent strain on the grid.
The goal of the green hydrogen plant is to help balance supply and demand in the South Australian grid. Presently, more than 69% of all South Australia's electricity is generated from solar and wind energy, and it's expected to generate 100% from renewables before 2030.
Currently, the Australian' state generates more solar power than it can consume, to the point that the government has previously requested consumers to turn on as many appliance as possible to avoid an electricity overload. The plan is to operate the electrolyzer during the day, when solar energy production is at its peak, and then shut it off at night.
According to Sam Crafter, the CEO of the Office of Hydrogen Power South Australia, by building a world leading project, the hope is that it will lead to larger projects, at the neighbouring Port Bonython green hydrogen hub and at the steel city of Whyalla.
"It will be…the launching pad to get to those larger scale projects that the industry is rushing towards," Crafter told Renew Economy.
The hydrogen power plant will be developed by the Office of Hydrogen Power South Australia. The project will receive funds of AU$600 million (US$414 million) from the South Australian State Government and be constructed near the city of Whyalla, about 100 km northwest of Adelaide. The plant is expected to be operational by 2025.