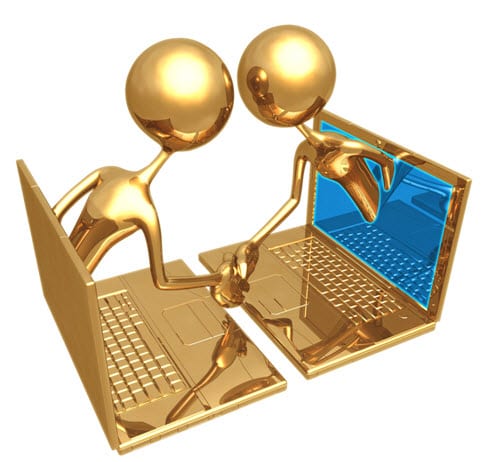 Report from the latest online event on renewable energy sources
June 5, 2011
GlobalSpec, a company specializing in e-publishing and digital events, recently hosted the Alternative & Renewable Energy online event.
The event drew in a crowd of more than 2,100 people. Attendees – those viewing the event electronically – were given the opportunity to learn more about the latest trends in the world's evolving energy market.
A number of solar, wind and hydrogen products were showcased at the event, giving those in attendance a chance to see how these technologies operate in the industry.
Chris Chariton, senior vice president of product management and supplier marketing for the company, believes that the event was a success.
Those in attendance were representatives of some of the biggest names in business, many of whom have been eager to make the change to renewable energy. Through the event, they were able to gather news on the latest developments in hydrogen fuel cell technology, as well as speak with developers of solar and geothermal energy solutions.
The goal of the event was to increase awareness of the current state of renewable energy. There are advancements, both scientific and philosophic, happening all the time, but news of these things often goes unreported for one reason or another. This has bred misconceptions regarding the alternative energy industry and its associated technologies. Such misconceptions include price, function and overall efficiency.
GlobalSpec is likely to continue hosting such online events in the future given the success of their most recent one.