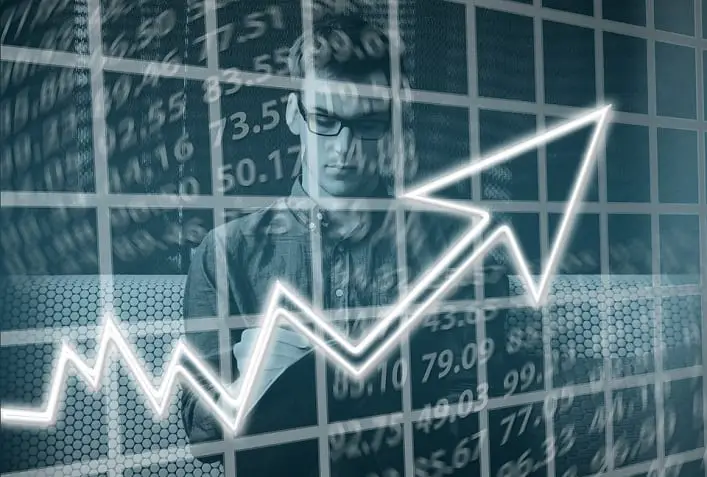 Report highlights the future growth of fuel cell vehicles
January 25, 2018
Report shows that the market for fuel cell vehicles is growing quickly
The market for fuel cell vehicles is set to see healthy growth, according to a report from Global Market Insights. The report predicts that the market will surpass 300,000 units sold by 2024. This growth is being powered by technological advances, which have helped make fuel cell vehicles more efficient and less expensive. Continued technological development may help these vehicles overcome their battery-powered counterparts, establishing a leading presence in the clean transportation space.
Large investments are fueling technological development
The report shows that fuel cell technology has been advancing at a rapid pace. Investments in the fuel cell industry have also been increasing, which has fueled innovation. The report predicts that the market for fuel cell vehicles will experience 42% growth between 2017 and 2024. Passenger vehicles will likely become the most popular among consumers. In order for this success to be certain, however, fuel cell vehicles will need the support of a comprehensive hydrogen fuel infrastructure.
Governments are working to build new hydrogen fuel stations
The infrastructure problem is being confronted by several companies and governments. In the United States, the Department of Energy is investing heavily in the construction of new hydrogen stations. Public-private partnerships, such as H2USA, have begun to emerge to develop these new stations as well. As new stations come online, consumers will have more confidence in fuel cell vehicles and will likely be significantly more eager to purchase them in the future.
Automakers are betting on the success of fuel cells
Most of the world's leading automakers have plans to launch fuel cell vehicles in the near future. These companies believe that fuel cells have a major role to play in the future of clean transportation, but will have to overcome some challenges. The most pressing issue currently is the high cost of fuel cell systems themselves. If technological development continues to receive strong support, these energy systems may become significantly less expensive in the near future.